India and Vietnam solidify business ties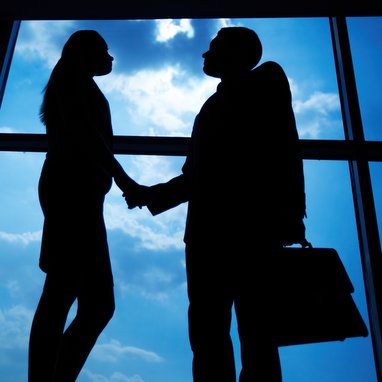 A group of businessmen from Indian leather companies travelled to Ho Chi Minh City to met with their Vietnamese counterparts
The meeting took place last week in the Vietnamese city and gathered representatives from two of the main footwear producers, India and Vietnam.

A meting promoted by the Indian consulate in HCM City and the Vietnam Leather Footwear and Handbag Association (LEFASO), gathered a group of visitors led by India's Council for Leather Export. In this occasion Indian representative had the opportunity to showcase their products and have worked on finding potential partners in Vietnam.

According to the organisers of the event, Vietnam imported around 92 million US dollars' worth of leather from India last year, or 5% of its total leather imports. The aim for the current year is around 115 million US dollars. The same source underlined the importance of the event given the fact that India is the 5th largest exporter of leather, accounting for almost 13% of the world's output.
According to India's Ministry of Commerce and Industry, the country imported around 121.63 million US dollars' worth of footwear and other leather goods from Vietnam from April 2017 to March 2018.
With Vietnam importing around 60% of the leather it requires for footwear production, according to official sources, there should be potential for strengthening partnership between the two countries.