India's push for local leather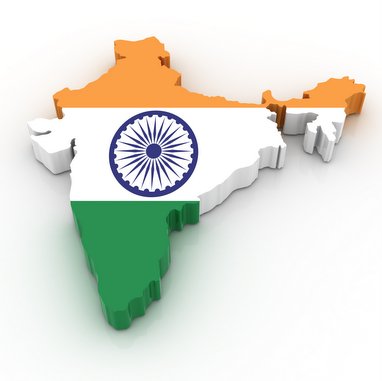 The local Government seems determined to keep boosting the local leather industry
The Indian First agenda seems to be on the move. It has been reported that all Indian Government departments have now been instructed to give preference to domestic leather over imported materials.
The new ruling will conduct ministries, departments, public sector units and defense forces to choose over domestic suppliers for any deals involving Government contracts.

Departments under the Public Procurement acquiring saddlery, travel items, leather garments and footwear for extreme mountain climates to local domestic manufacturers will have to give preference to those using a certain percentage of local components in their production.