Footwear sector in Vietnam expects increasing FDI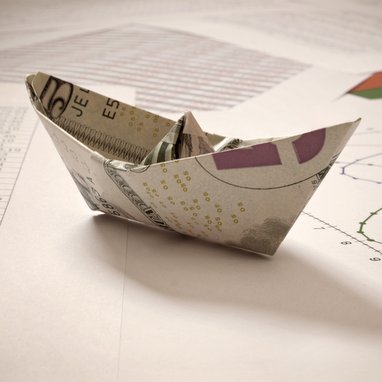 Lefaso, the local Leather, Footwear and Handbag Association, is expecting foreign capital flows into the footwear industry to increase during the current year
The Vietnamese footwear industry is expecting an increase of foreign direct invesment (FDI) as a result of some shift movements in investment from China to Vietnam.

A slowdown in recent FDI flows might be the result of the US withdraw from the Trans-Pacific Partnership agreement in late 2016. However, the local association is optimistic about the enforcement of the Vietnam-EU free trade agreement which should provide a "new surge in FDI flows into the footwear sector".

According to local news reports, Nguyen Duc Thuan, Chairman of Lefaso and also Chairman of privately-held TBS Group, confirmed an invite was addressed to Skechers to invest in a sizeable project which might require 20 000 workers to be fully implemented.


Besides the invitation now addressed to the US-based footwear giant, the same source confirmed that back in April 2017, Idea Ltd, part of the giant Pou Chen, has signed an agreement to lease 20 hectares in Ho Chi Min, valued at 22.7 million US dollars and is now engaged in the legal procedures to set up the production factory that could lead to the creation of dozens of thousands of new jobs.