Zalando's revenue up by 21.6%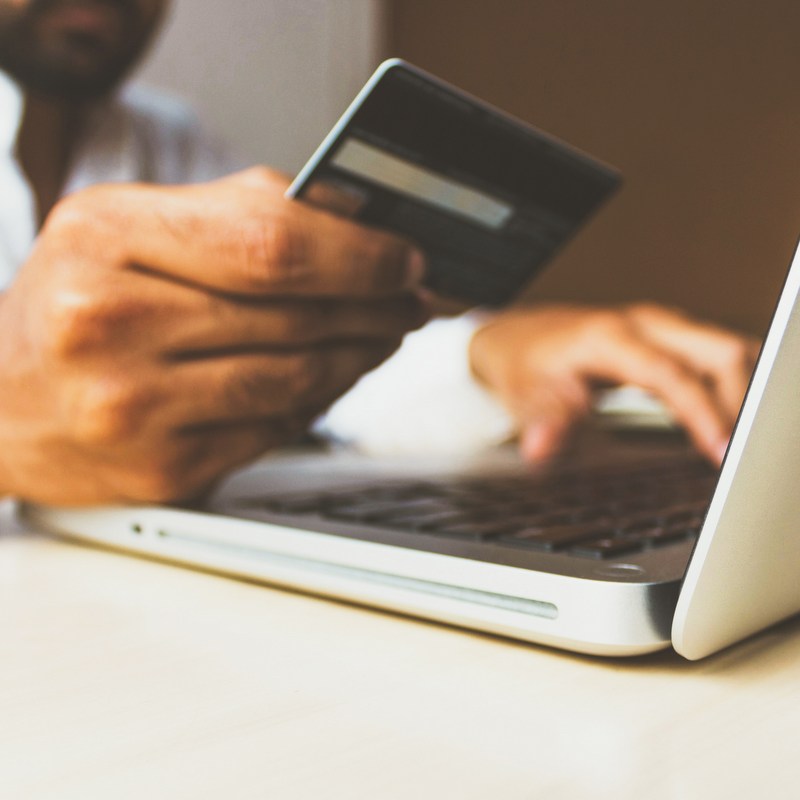 Zalando has announced revenue increasing by 21.6% in the third quarter. Sales volume was up by 29.9%. The company considered this as a quarter of exceptionally strong and profitable growth
In the third quarter Gross Merchandise Volume (GMV) of the ecommerce giant grew by 29.9% to 2.5 billion euros. In the same period revenue grew by 21.6% reaching 1.8 billion euros. The strong growth was, in particular, driven by the accelerated consumer demand shift towards digital offerings in the course of the ongoing coronavirus pandemic, and the "strong performance "of its Partner Program and Lounge services.
In the same period Zalando achieved an adjusted EBIT of 118.2 million euros or a margin of 6.4 percent. Significantly improved cost of sales and efficiency gains in fulfilment drove profitability in the third quarter. As a result of the "exceptionally strong sell-through in the spring/summer season", Zalando released inventory valuation allowances in the amount of 35 million euros, creating a positive one-time effect on profitability.
Outlook for 2020
As a result of this strong financial performance, Zalando raised its outlook for the 2020 financial year and now expects gross merchandise volume (GMV) to grow by 25-27%, revenue to grow by 20-22% and an adjusted EBIT of 375-425 million euros. In its outlook published back in mid-July Zalando previously assumed GMV growth of 20-25%, revenue growth of 15-20% and adjusted EBIT of 250-300 million euros for the full year.


Employees' bonus
The company announced it has decided to all employees a one-time bonus: "The success of Zalando rests entirely on our teams who have shown exceptional performance during an unprecedented time. To recognize this exceptional commitment and contribution we decided to grant all 14 000 employees a one-time bonus of 500 euros", commented Robert Gentz, Co-CEO.




Image credits: rupixen.com on Unsplash