Zalando launches pre-owned in 7 new markets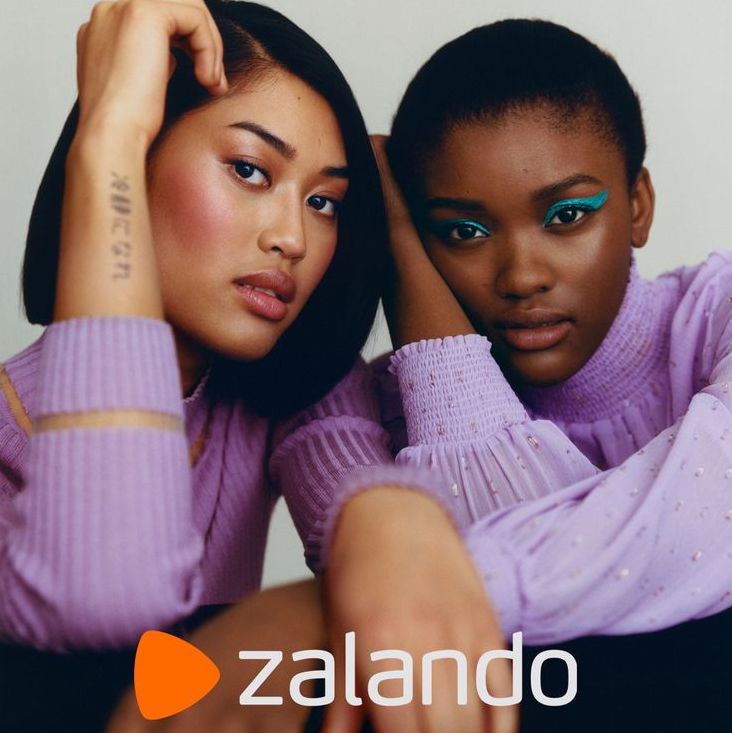 After the launch in October 2020 in six European countries, the ecommerce giant has now fuelled the internationalization process of its "Pre-owned" business, by making it available in seven new markets
"Customer feedback has been very positive. They especially appreciate the speedy delivery, the convenience in payment and returns options, and the plastic-free packaging. And the rapid market internationalization speaks for itself. We've seen continuously growing demand since the launch, which is why we have extended the category from initially 20 000 items to now 75 000 items, all in like-new condition", commented Torben Hansen, Vice President Recommerce at Zalando.
In October 2020, Zalando launched the "pre-owned" platform in six countries: Germany, Spain, Poland, France, Belgium, and the Netherlands. Half a year after the platform for fashion and lifestyle, extends the offer to seven new markets. From the 22nd of April, customers in Austria, the Czech Republic, Denmark, Finland, Ireland, Italy and Sweden can also trade in their pre-owned garments directly on Zalando, and shop items from an assortment in the "Pre-owned" category. The service is now available in 13 European markets.

How it works?
Zalando accepts like-new items without signs of use from over 3 000 common brands. The process is "hassle-free": Customers upload a picture of each item and add category and brand. If the item was bought on Zalando, it appears automatically in the owned items section of their account, with all info already included. Customers then see the amount of credit they can receive for their trade-in. They can choose to either receive the respective amount as a Zalando gift card or have it donated by Zalando to support the causes of one of our two donation partners, the Red Cross or WeForest. After that, customers receive a free shipping label and can send the item(s) to Zalando for quality check. Customers can send up to 20 items at a time in one parcel.