What the heel happened?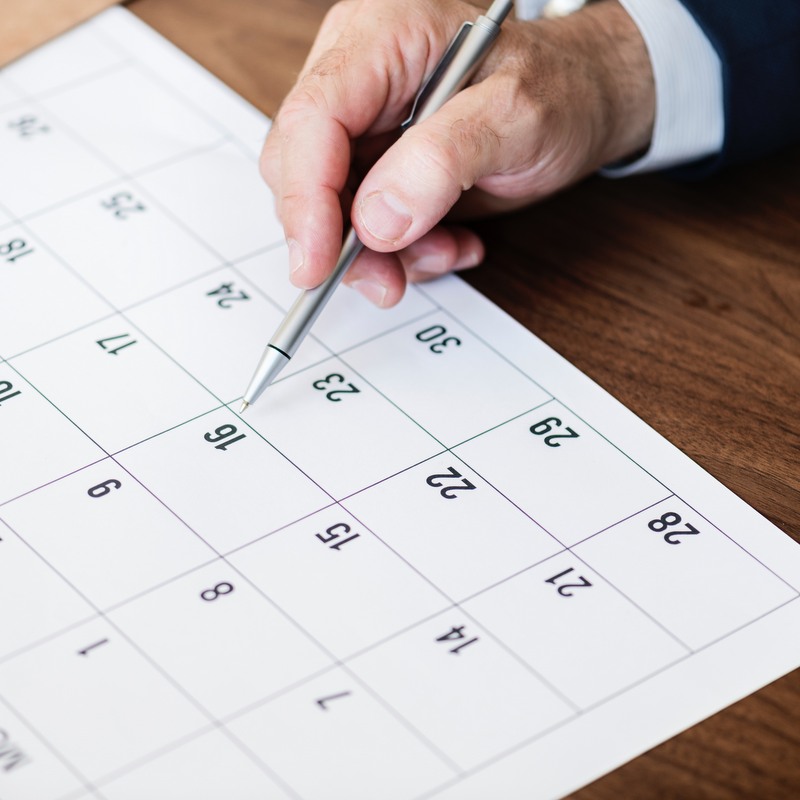 Marketplace mayhem ensues as fashion trade show dates conflict
Footwear buyers and exhibitors are stepping into a crowded marketplace as February 2019 presents new challenges for those planning to attend trade shows for the Fall/Winter market. Shows will go on – on both coasts – as FFANY presents the New York Shoe Expo (Feb 4-8) and FN PLATFORM coincides with MAGIC in Las Vegas (Feb 5-7) – all at the same time. While all involved have divulged that dates are planned ahead of time – ten years ahead in some cases, the lack of communication between the different shows or within the shows themselves will have retailers and manufacturers doing some fancy footwork. The New York Shoe Expo and its location of powerful headquarters, showrooms and luxury brands – not to mention a destination in its own right for many – and FN PLATFORM as part of MAGIC (and a host of other growing and coordinated trade opportunities), with an enormous capacity for space, match-making and cross-shopping, are both viewed as a 'must-attend'. Feeding the FOMO (Fear of Missing Out) are the changes that are expected to enhance upcoming experiences with new ownership at FN PLATFORM and new leadership at FFANY. Both trade shows – FFANY New York Shoe Expo quarterly and FN PLATFORM semi-annually, purport to leverage the industry's production cycle of showing/ordering/buying/delivering that is crucial to the footwear pipeline. And the industry itself – while competitive, supports the longevity of a multitude of shows – including the rise of some of the regional markets, such as the Atlanta Shoe Market which now attracts more than 1 800 lines of footwear, accessories and handbags under one roof.

The footwear industry will not be the only ones running amok, as the CFDA NY Men's Fashion Week, Liberty Fairs (the bi-annual contemporary fashion trade event held in NY and Las Vegas) and Commotion (Zappos' new direct-to-consumer show downtown Las Vegas) all promise to overlap those same dates next February.

There are some undercurrents of frustration, as one industry executive noted, "it is a very unfortunate situation for our industry … business is hard enough for our manufacturers and retailers …". But the shows – like the Super Bowl the weekend just prior – will go on.

While this has not been the first time footwear industry markets have intersected, everyone involved is working to ensure it will be the last. What's more, representatives of Informa Exhibitions (who own FN PLATFORM) and the Fashion Footwear Association of New York (FFANY) are now working on ideas to accommodate those who would like to attend both February shows. For example, Phyllis Rein of FFANY mentioned assisting shipping goods overnight from one show to another for those with limited samples.

If I were a betting person, I'd say all will work out fine – and suggest that anyone in Vegas consider playing the numbers: 2,5,7,19.