Industry reboot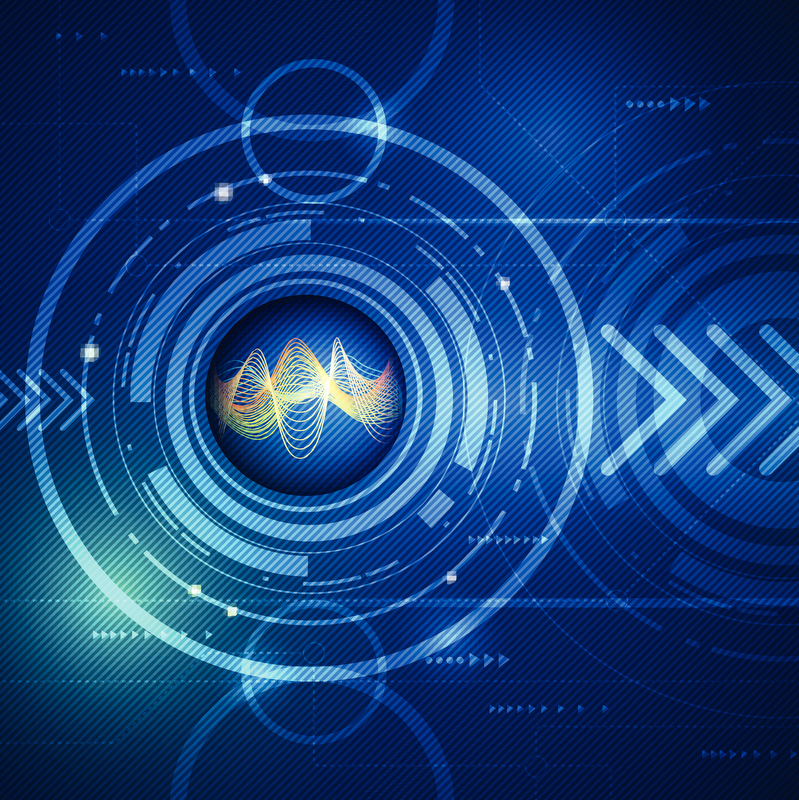 Fresh changes afoot as prominent US footwear industry shows evolve
There has been some buzz around show dates as exhibitors and retailers plan for the upcoming Fall/Winter 2019 market. While there may be an overlap with the calendar – as has happened in the past – the month of February will have a little (actually, a lot) of something for everyone. Collectively, trade show executives have shared that while FFANY in New York City and FN PLATFORM in Las Vegas coincide (both scheduled February 5-7, 2019), it was "not planned and will not happen again". They also shared that dates can be challenging to finesse, as they are contracted years ahead of time and must support timing for the sales and production cycles of the industry that shift according to size and scope of manufacturers. All involved resolve to collaborate openly regarding future scheduling and are still working to facilitate those who would like to attend both shows in February.

The trend of consolidation in business continues, from illustrious footwear brands and retailers to trade shows - as UBM, the producers of MAGIC, Coterie, PROJECT, FN PLATFORM (and more), has become part of Informa (the UK-based multinational events, business intelligence and publishing company). The partnership announced in June, will strengthen opportunities from synergy and a 15 million US dollars investment that will amplify global networking and added-value beginning with the upcoming February shows. A focus on customer service, and recognition that client needs are changing with the times is transforming important pillars to enhance the show experience. More brands and retailers will literally be 'under one roof' as FN PLATFORM moves from South Hall to North Hall, offering the same amount of space but more proximity to apparel shows for cross-shopping and efficiency. As for Sourcing, MAGIC and Footwear will be together in South Hall. According to Leslie Gallin, UBM President of Footwear, attendees can look forward to very visible changes in ambiance that will take the show from "black and white to technicolor", including bold new design and décor elements and robust experiential features on the show floor – including upgraded amenities. With increased bandwidth, they are renewing their focus on customers with enhanced educational programs and matchmaking opportunities – including a breakfast for C-level executives.

FFANY
is moving forward on the east coast as well, with
John Heron
as newly appointed Executive Director -
READ MORE HERE
. With over 20 years of experience within the industry and a proven track record of generating results and winning solutions, John will work closely with association members to maximize the value of their connection with the FFANY organization, according to Ron Fromm, outgoing FFANY chief who stepped down from his role this fall. With the
New York City fashion capital
as its backdrop, the most recent December FFANY Market Week and New York Shoe Expo encouraged networking and hospitality at two prime locations – in addition to a multitude of FFANY member showrooms. The Academy Mansion was a charming space for showcasing lifestyle and athleisure, while the distinguished Warwick Hotel with an elegance all its own offered floors of luxury brand exhibitors from moderate to contemporary. Continuous shuttle service between venues, special VIP gatherings (breakfast, lunch and cocktails) as well as a FFANY show directory App, fostered their mission of galvanizing the marketplace. While 80% of exhibitors are women's and fashion brands, FFANY has grown their international brand exhibitors this past year by 25%. Executive Vice President,
Phyllis Rein
contributed more detail about the momentum, sharing there will be eleven new companies from South Africa that will show on the 6
th
floor of the Warwick in February. The floor will be just for them and as with all FFANY members, they will receive marketing, branding and social media support to promote themselves around the show.

As buyers seek new styles across categories and price points, and trade shows on both coasts offer generous opportunities that leverage different strengths, many exhibitors and retailers are finding ways to be omnipresent during the second week in February.