FFANY announces retailer of the year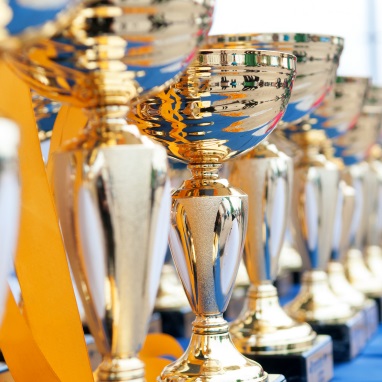 Shopbop.com was the company chosen. The online retail company will be recognized later this month at the shoe industry's annual breast cancer fundraiser event, the FFANY Shoes on Sale

Shopbop's prominent place in the contemporary and designer realm was widely claimed by FFANY, by highlighting the company's "visionary leadership in online retailing and thoughtful partnership with the creative fashion community has established them as one of the world's leading retailers".

Shopbop initiated its activities as a brick and mortar store and in 2000 launched an online platform. Rapid growth has characterized the company's recent years, and the online platform now sells a varied assortment of contemporary and luxury labels to customers in more than 160 countries.

The 2016 FFANY Shoes on Sale gala will be held on the 25th of October at the Waldorf-Astoria in New York, and the company will formally receive its award of retailer of the year. During its 23 years, the breast cancer fundraiser has donated roughly 50 million US dollars to hospitals and foundations dedicated to research and treatment.