Tod's pays tribute to craftsmanship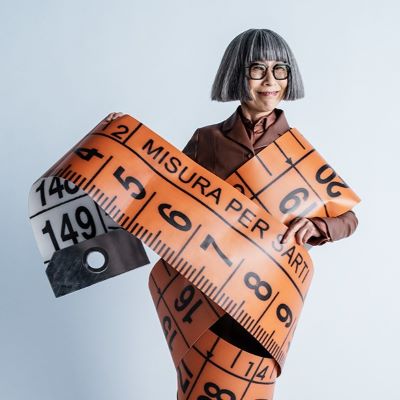 The luxury group collaborated with the British photographer Tim Walker to celebrate its own founding values, namely Italian craftsmanship and know-how
The campaign, entitled The Art of Craftsmanship, contains a series of photographs and videos that showcase how Tod's iconic products come to be. With an iconic and surreal feel, Walker played with the objects and tools used at each stage of the creation process to pay homage to the hands behind the pieces.

"In this increasingly digital world, where so much is being created on an industrial scale by machines, the value of craftsmanship is increasingly precious. The people I met in the company and their experiences were the real source of inspiration", commented the renowned photographer, who rose to prominence in the mid-1990s with his imaginative and fantastical photographs inspired by his love of fairy tales and a thirst for adventure.

For Diego Della Vale, CEO of the Tod's Group, this campaign was another opportunity to speak with younger generations. "Italian lifestyle and exceptional craftsmanship are core values for Tod's and having them interpreted by Tim Walker allows us to convey these values also to the young generations, speaking their language", he said.

The final result was also exhibited from the 20th to the 22nd of April at the Cavallerizze of the Leonardo Da Vinci National Museum of Science and Technology during Milan Design Week 2023.

Image Credits: hero-magazine.com