Tod's founding family launches bid to delist the company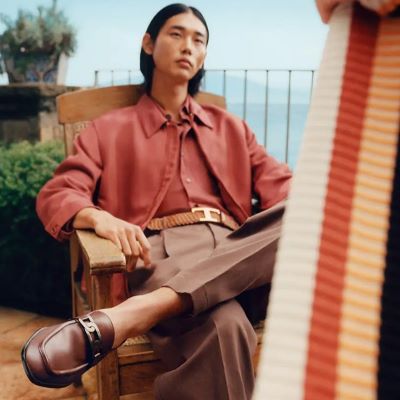 The Della Valle family said their holding company would pay 40 euros per share to delist the company from the Milan-based stock exchange. The goal is to strengthen the underperforming luxury group
The family told in a statement that it would spend up to 388 million euros to buy out other investors at 40 euros per share, valuing the company at 1.32 billion euros. The Della Valle family, which currently owns nearly 64.45% of Tod's, is then planning to obtain 90% ownership. The French luxury giant LVMH will retain its 10% stake, after raising it last year from 3.2%, following Diego Della Valle's intention to stand back from day-to-day management as well as showing openness to a potential sale. However, a source close to the matter said to Reuters that the bid should not be seen as a prologue to a sale to LVMH.

According to the document announcing the offer, the goal is to enhance the value of the group's four brands, namely Tod's, Roger Vivier, Hogan and Fay, by "giving them strong individual visibility and great operational autonomy", reinforcing their positioning in the high-end of the luxury market. The family believes that keeping the company listed will not help in achieving this medium to long-term objective due to the need to deliver short-term results.

Public since 2000, Tod's has been struggling to keep up with the rest of the luxury industry and to appeal to younger generations, with analysts pointing out that it has missed out on key trend opportunities, such as sneakers. Even if Tod's revenue has tripled as it expanded into China, JPMorgan highlights that operating profits have not grown, projecting a profit of 52 million euros this year from 56 million in 2001.


Sources: voguebusiness.com and reuters.com

Image Credits: thefashionisto.com