Tod's aims to focus on the digital side after sales' plunge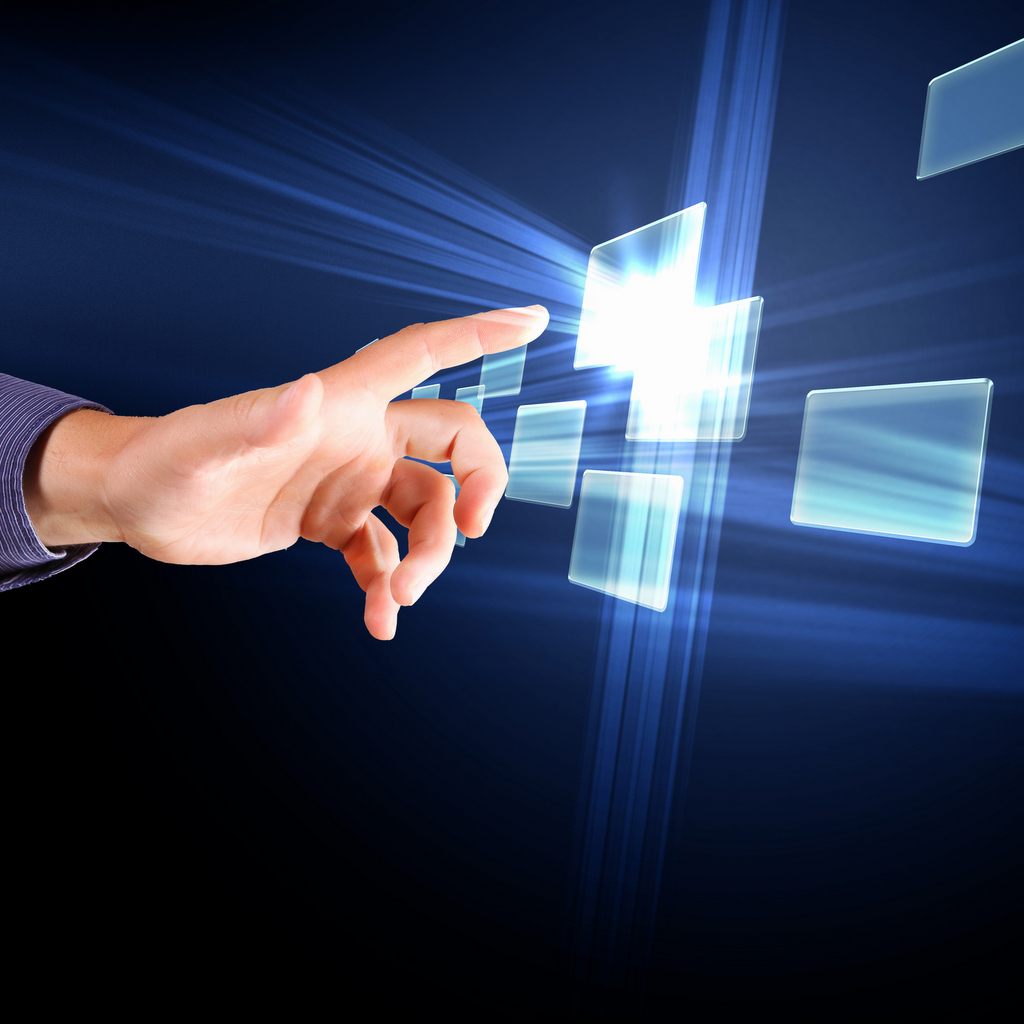 Luxury group Tod's announced revenue of 757.7 million euros for the first nine months of 2016, a 3.7% drop from similar period last year
"As expected, the sales figures for the nine months reflect a volatile and uncertain economic and financial environment, characterized by the persistent weakness of consumption in many important markets for luxury goods", commented Diego Della Valle, Chairman and CEO of the group.

In the first nine months of 2016 consolidated sales totaled 757.7 million euros, down by 3.7% from 786.9 in similar period last year. At constant exchange rates, including the related effects of hedging contracts, sales would have been 751.9 million euros, down 4.4% from last year.

Leather goods and accessories were the most impacted category of products, with a 10.3% drop in revenue, in reported rates (-11.8% in constant rates). Sales from the group's core footwear business fell by 2.9% while its minor apparel business increased by 0.9%.

In face of this set of results, Diego Della Valle added that the company will continue to invest in the communication and marketing sides of the business with a particular emphasis on digital: "We remain focused on organic growth of the stores, accompanied by a selective and prudent strategy of network development, limiting ourselves to few openings and to special projects. We attribute also great importance to the wholesale channel, which is evolving continuously and which we carefully monitor in order to react to its dynamics. We continue to invest in communication and in marketing, with the same investments as in the past years, giving particular emphasis to digital. To implement our plan, we are hiring, as we did in the past, people with the necessary characteristics, in particular from a stylistic and marketing perspective. We are also maintaining a strong attention to operating cost control."