US-China trade deal reached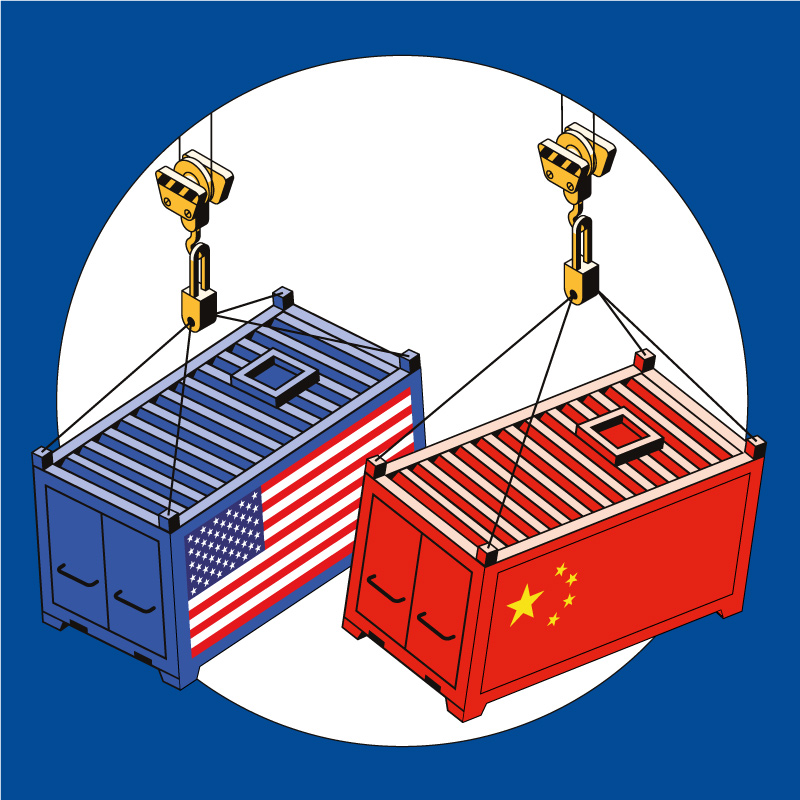 The US announced an agreement on a "phase one" trade deal with China on Friday, 13th of December
As part of the deal, the 15th of December tariffs will be cancelled and the September added tariff rates will be cut in half to 7.5%.

In addition, China has agreed to make structural reforms and large purchases of US agricultural, energy, and manufactured goods.

President Trump announced negotiations for "phase two" of the trade deal will start immediately rather than waiting until after the 2020 election.

FDRA President & CEO Matt Priest made the following statement after the announcement of a phase one trade deal with China today: "We welcome the President's announcement to eliminate plans to increase tariffs on Sunday and reduce previously implemented tariffs a part of the phase one trade deal with China. Tariffs are hidden taxes paid by US individuals and families, and hitting these hardworking individuals and families with a massive tax increase during the holiday season would stifle economic growth and threaten jobs in our industry. Footwear already faces a 3 billion US dollars tariff burden every year. As negotiations continue, we urge the Administration to further eliminate high footwear tariffs that are hurting American footwear companies and consumers".
The US-China trade war has had many chapters since its beginning and we have been following it closely. Please follow this Link to access a
study on its impacts
-
CLICK HERE