Sorel and Hoka join responsible packaging movement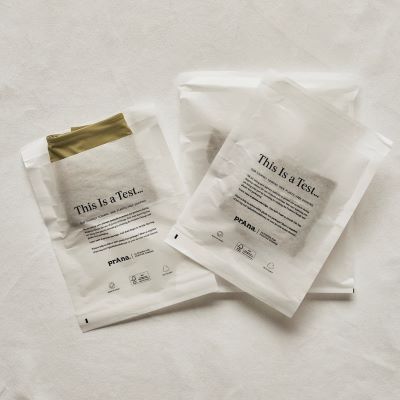 Launched last year by Columbia Sportswear's prAna brand, the movement has reached now 100 signatories. The footwear brands Merrell and Saucony had already signed it
"RPM provides a blueprint for how brands can amplify their actions to reduce climate change by creating partnerships and openly sharing best practices in a non-competitive collaborative environment. Alone the impact prAna can make is small, with our RPM partnerships, the impact is far greater", commented prAna's Vice President of Product, Brian Thompson.

According to the information available on prAna's website, the goal is to eliminate plastic from its consumer packaging by 2021, as well as eliminate the use of materials from ancient and endangered forests by 2022, and virgin forest fibres by 2025. To that end, the brand has partnered up with the non-profit organizations 5 Gyres and Canopy.

The brand is, thus, inviting other brands and the community to join in its efforts towards eliminating excess packing waste from supply chains in a responsible and enduring way.

Image Credits: outdoorsportswire.com