Skechers wins in Converse lawsuit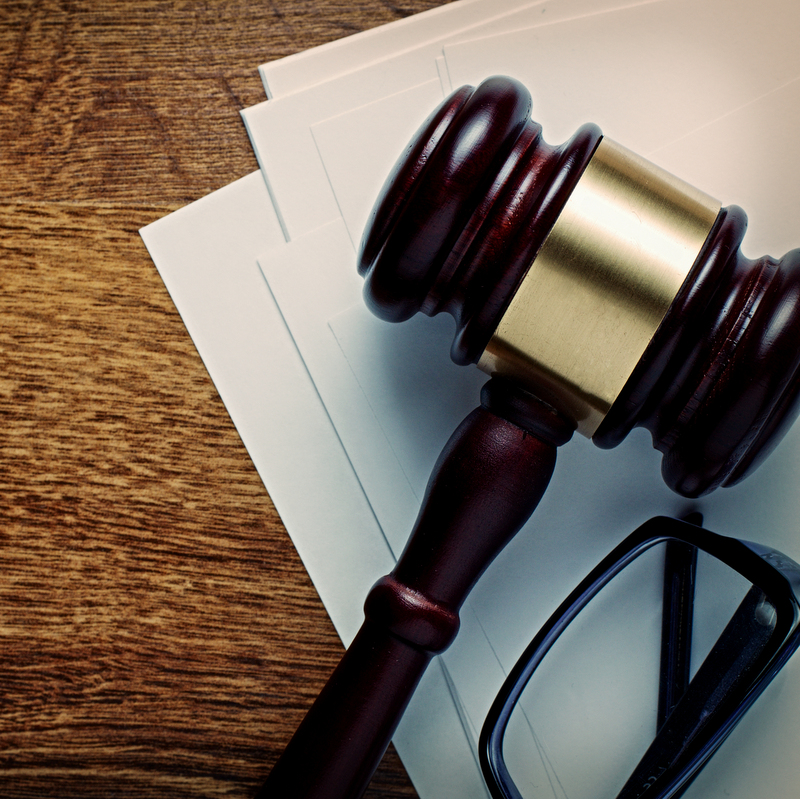 The judge of the case found no violation of the Chuck Taylor trademark by any of the Skechers styles in case and Skechers issued a release on the matter
Skechers issued a statement relating the victory over Nike in a case relating to Nike's wholly owned subsidiary Converse Inc.

The Judge of the International Trade Commission found no violation of Converse's Chuck Taylor midsole trademark by Skechers' Twinkle Toes® and BOBS® from Skechers product lines or by any of the other Skechers product lines accused in the case: "Judge Bullock further ruled that the midsole trademark is not valid as to Skechers because the trademark had not acquired secondary meaning at the time that Skechers began using its designs back in 2001", the brand stated.


This is the third time that Skechers has won a victory in this case against Converse since Converse sued Skechers in 2014, alleging that Skechers' well-known Twinkle Toes and BOBS from Skechers product lines, in addition to Skechers' Daddy'$ Money and Hydee Hy-top® product lines, infringed Converse's Chuck Taylor midsole trademark.


"We are pleased that Judge Bullock recognized that Skechers has been using these designs long before Converse acquired any trademark rights in them. We are also pleased that multiple decisions repeatedly recognized that the Twinkle Toes and BOBS from Skechers designs are distinctively different from the Chuck Taylor design, and that there is no likelihood that consumers would ever confuse either Twinkle Toes or BOBS products with the Converse design. These rulings validate Skechers investment in its distinctive designs and brand identity, an investment that has helped build Twinkle Toes into a number one shoe line for young girls, and build both Twinkle Toes and BOBS into household names synonymous with Skechers – not with Converse or any other brand", stated Michael Greenberg, President of Skechers.