Skechers announces 85% reduction of plastic in its footwear packaging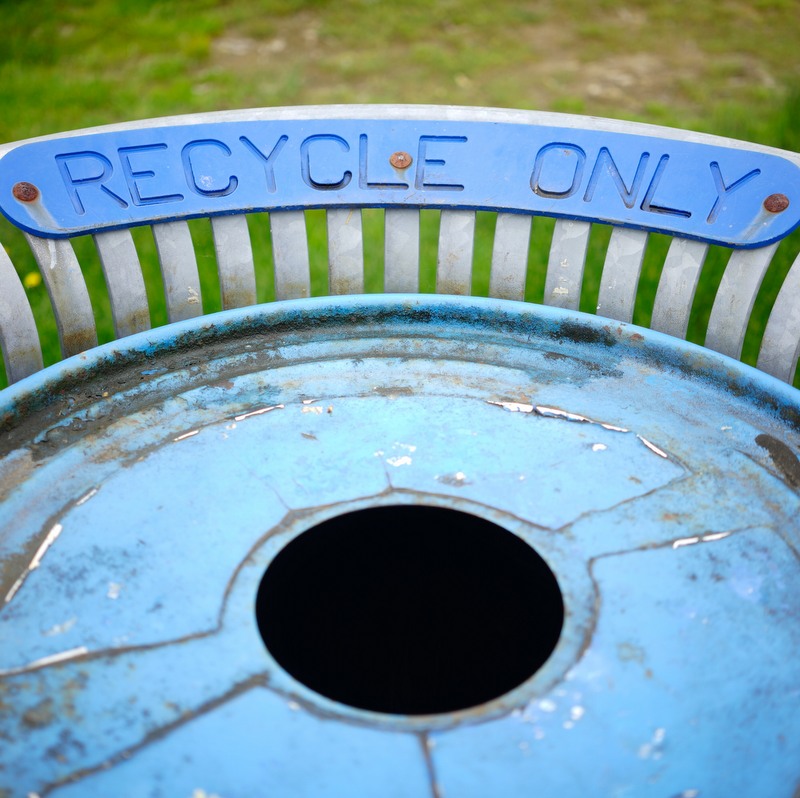 The US-based footwear brand announced that since 2016 the use of plastic in its footwear packaging was reduced by 85% to 10% of its foot forms, all of which is recyclable
The achievement is part of an aggressive strategy to increase Skechers use of sustainable packaging worldwide: according to the brand 99% of Skechers-branded shoeboxes meet FSC standards for responsible sources and 94% are recyclable*, along with all of the company's tissue paper packaging. All of Skechers' packaging materials are also printed with soy- or water-based ink.


Included in Skechers' global sustainability philosophy are its shipping methods and according to the brand, all of the Skechers master cartons from its factories are printed with soy- or water-based ink and are 100% recyclable, and at the distribution centers managing more than 90% of its business, its outbound shipping cartons are made with 96-100% recyclable materials and are 100% recyclable.

"As the third largest worldwide athletic lifestyle footwear brand with more than 170 million pairs expected to ship this year, we want to be as forward-thinking with our packaging and shipping of our product – and these sustainable improvements can have a tremendous impact on the world. I'm proud of the ongoing efforts we are making to reduce our footprint as we've increased our global presence – and look forward to progressing these initiatives as we continue to find ways to lower our impact on the environment", commented Michael Greenberg, President of Skechers.

*subject to the fact that recycling guidelines, practices and capabilities vary in communities around the world; packaging may not be recyclable in all areas.

Image credits: Photo by VanveenJF on Unsplash