Skechers Pier to Pier Friendship Walk aims at 2 million US dollars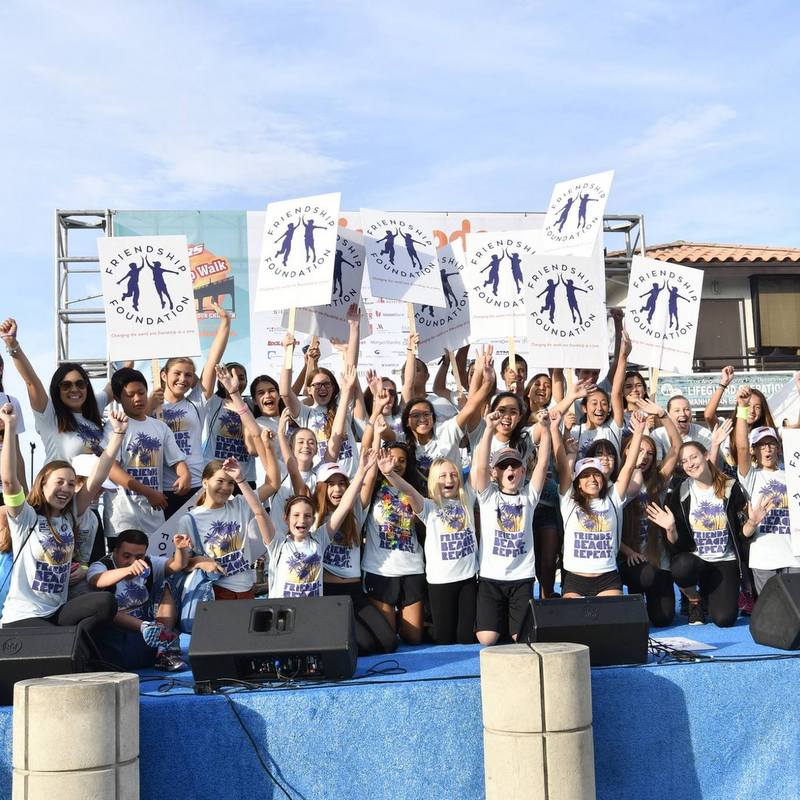 California's largest walk for children with special needs and education, the Skechers Pier to Pier Friendship Walk launches its second decade with a 2 million US dollars fundraising goal
Skechers has set a tradition for its annual October Skechers Pier to Pier Friendship Walk and this year it aims to raise 2 million US dollars for children with special needs and education.

"We're thrilled to have Kodi perform at the Skechers Pier to Pier Friendship Walk, just days before headlining his America's Got Talent LIVE! tour. Our Walk is the perfect venue to celebrate his AGT victory as we inspire, educate and raise funds for kids with special needs and students. The dedication of returning legends like Sugar Ray Leonard and generous organizations like Nickelodeon and NBC4 have helped us reach incredible donation milestones for kids: last year, we raised 2 million US dollars, and through their continued support, we hope to pass that number this year", commented Michael Greenberg, President of Skechers and the Skechers Foundation.

"We've proudly supported the Skechers Pier to Pier Friendship Walk for eight years because this mission is so synchronous with our values as an organization", added Jennifer Tracy, senior vice president of Activation at Viacom Velocity.

Attendees at this year's Walk will include celebrities like Hall of Fame baseball legend Tommy Lasorda and Denise Austin; NBC4 investigative reporter and opening program emcee Lolita Lopez; and the casts of Brat's Chicken Girls and Nickelodeon's Knight Squad and All That reboot—along with numerous YouTubers, Nickelodeon and Disney network stars and performances by World of Dance star Ayden Nguyen, Malea Emma, and Disney Channel's favorite rapper, Issac Ryan Brown.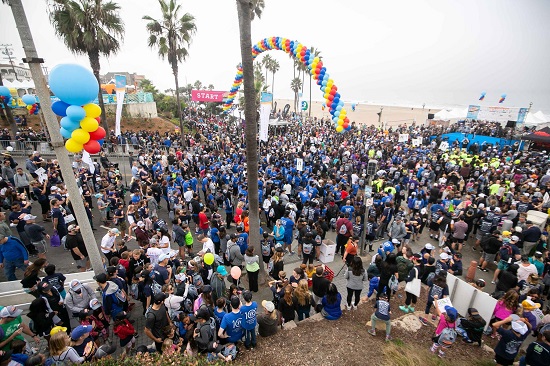 Donations from the Skechers Pier to Pier Friendship Walk support The Friendship Foundation, public schools and scholarship funds for exceptional students. The Friendship Foundation assists children with special needs and their families through one-on-one peer mentoring and social recreational activities such as summer camps, outings to sporting events and classes that include music, yoga, cooking, art and drama. The event also helps education foundations maintain and enhance their schools in areas like technology, music, and science, from reducing class sizes and updating labs, libraries and facilities to protecting teachers' jobs. The Skechers Foundation's national scholarship program awards $100,000 annually to students who have financial need and proven excellence in academics, athletics and leadership.
Skechers Foundation
The Skechers Foundation was established to provide families around the world with the necessities and skills to succeed in life. In addition to organizing the Skechers Pier to Pier Friendship Walk, the Skechers Foundation funds tax-exempt nonprofit organizations that provide education and job training, shoes, clothing, fitness and nutrition guidance to communities in need.