Puma to host sustainable fashion conference in London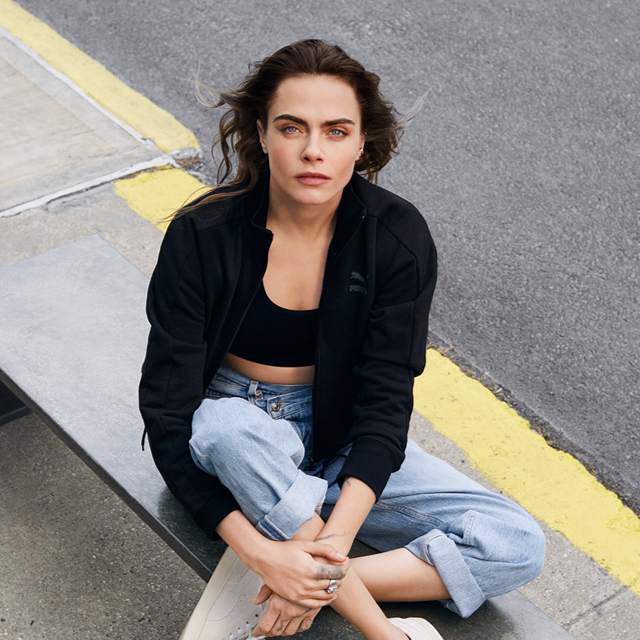 The sports giant aims to discuss solutions for some of the fashion industry's most pressing sustainability challenges such as waste, materials and climate change at a global event in September. Conference of the People will take place in London
"We will focus on Gen Z during this event, as we want to give this generation a voice when it comes to the decisions that have to be made today to shape a more sustainable future. At the United Nations they call it Conference of the Parties, we call it Conference of the People", stated Bjørn Gulden, CEO of PUMA.

Taking place in London and streamed worldwide, Conference of the People will feature Puma's industry peers, activists, NGOs, experts, ambassadors and consumers, who will discuss tackling waste, using more sustainable materials, stopping climate change, protecting forests and finding ways for the industry to collaborate to achieve results sooner.


Ahead of the event, PUMA launched the platform
PUMACOP.com
, where users can learn more about the event and register their interest to attend. The event will also be streamed live on this platform.
International actress, model and activist Cara Delevingne will host the event alongside PUMA CEO Bjørn Gulden and PUMA CSO Anne-Laure Descours. "Together with PUMA, I have worked on sustainability topics for several years and together we have launched more sustainable collections such as Exhale. It is important to continue the debate about this topic so we can find solutions to environmental issues such as climate change, waste management and biodiversity", Delevingne commented.

Conference of the People will start on the 6th of September at 12pm BST (1pm CET, 7 am ET) at Protein Studios in Shoreditch, London for 225 invited guests. The livestream of the event is free to access for all.