Puma launches shopping app with virtual try-on feature in the UK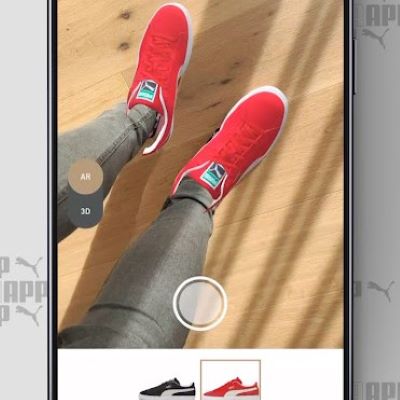 After a successful rollout in North America, the Germany-based company launched the new shopping app equipped with a virtual try-on feature in the UK
The application, which was developed with AIOPS Group, Formidable Labs, LLC and uses augmented reality technology from Snap, will enable UK customers to virtually try on products before the buy, while making the purchasing process more efficient and the checkout securer. Additionally, shoppers will be able to access Puma's product drop calendar, where they can set reminders for different launches.

This launch is part of the company's commitment to pushing the boundaries of technology, sport, and fashion. "Puma is consistently innovating and looking for new and exciting experiences to bring to our customers", commented Ian Kennedy, head of digital consumer experience global e-commerce at Puma.

"As our ever-changing world becomes more digitally driven, brands need to ensure they're keeping up. The Puma App is a premium platform for interactive shopping and brand immersion, and we can't wait for our customers to start using it", he concluded.

Image Credits: app.sensortower.com