Prada with first sustainability linked loan of the luxury goods industry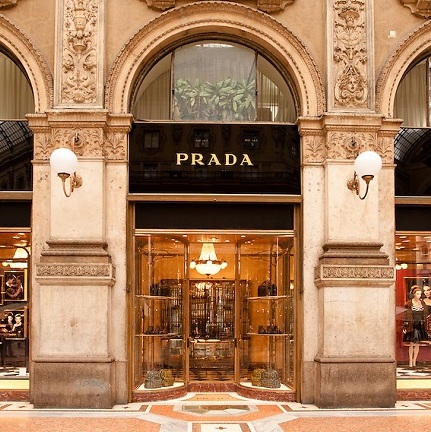 The Italy-based luxury fashion house signed with Crédit Agricole Group the first Sustainability Linked Loan of the luxury goods industry
This facility, a first in the industry, introduces a rewarding annual pricing adjustment based on the achievement of ambitious targets related to sustainability.

Alessandra Cozzani, Chief Financial Officer of Prada S.p.A. commented: "This transaction demonstrates that sustainability is a key element for the development of the Prada Group, increasingly integrated into our strategy. We are confident that this collaboration with Crédit Agricole, a leader in its sector, will help to extend the benefits of a responsible business to the financial world."

Alberto Bezzi Senior Banker at Crédit Agricole Corporate and Investment Bank: "The luxury sector is being increasingly committed in developing a sustainable business. I am very proud of this collaboration, which confirms Prada's ongoing efforts for engaging in and cultivating virtuous behaviors that contribute to its sustainable growth."

This new facility, named Sustainability Term Loan, a 50 million euros five-years term loan, has interest rates can be reduced following the achievement of targets related to:
- the number of stores assigned of a LEED Gold or Platinum Certification;
- the amount of training hours for the employees;
- the use of Prada Re-Nylon (regenerated nylon) for the production of goods.

The Sustainability Term Loan was arranged by Crédit Agricole Corporate and Investment Bank, acting also as Sustainability Coordinator, Sustainability Advisor and Facility Agent while Crédit Agricole Italia acted as Lender.

Image credits: ilmilaneseimbruttito.com