Pou Chen: Vietnam operations suspended for two days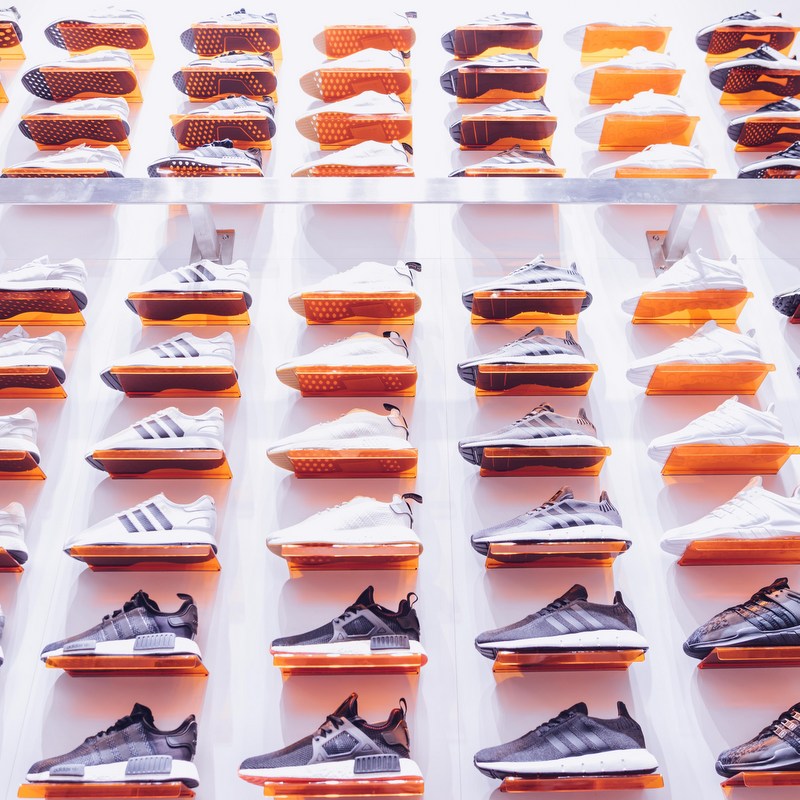 The world's largest manufacturer of athletic shoes, has been ordered to suspend production at its Pouyuen Vietnam business over Covid-19 concerns
Vietnamese media are reporting the suspension over Covid-19 concerns. The order came Tuesday after the production site failed to comply with the social distancing rules.
"The suspension of Pouyuen Vietnam is necessary to ensure public health as well as the operations of the company," commented Nguyen Thanh Phong, chairman of Ho Chi Minh City, according to Reuters.
The suspension coincides with the final days of the two weeks social distancing order imposed on the 1st of April by the authorities. The Country is considering extending the measures.
The company has roughly 70 000 employees and manufacturers over 300 million pairs of shoes annually for international brands such Nike, Adidas and New Balance.
Image Credits: Edgar Chaparro on Unsplash