Nike sues lululemon over patent infringements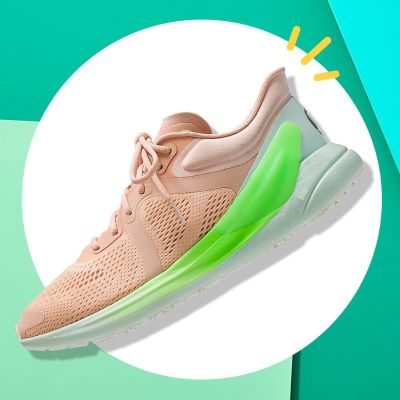 The US-based sportswear company has filed a complaint against the Vancouver-based apparel company for patent infringement related to at least four of the company's latest shoe releases
According to Reuters, Nike filed a complaint in the Manhattan federal court against lululemon in which it claims to have suffered economic harm and irreparable injury from the apparel company's sales of its Blissfeel, Chargefeel Low, Chargefeel Mid and Strongfeel footwear styles. Three patent claims focus on textile elements, including knitted elements, webbed areas and tubular structures on the footwear, whilst other addresses the footwear's performance. The Oregon-based company is seeking unspecified damages.

The sportswear company has not yet released a public statement on the legal conflict, but a lululemon's spokesperson has stated that "Nike's claims are unjustified, and we look forward to proving our case in court". In March last year, the athleisure company launched the first-ever running shoe for women, Blissfeel, entering at last in the footwear market. Lululemon said, at the time, that the demand for the products was greater than its supply. The other models in the line-up were released throughout the year.

This lawsuit comes a year after Nike sued lululemon for six patent infringements concerning its technology device Mirror fitness and other apps.

Image Credits: womenshealthmag.com