lululemon's footwear launch exceeds expectations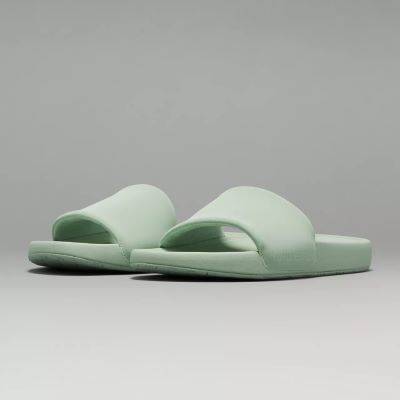 The performance apparel company reported in a call with investors that demand for the new products in the first quarter "far exceeded" the company's expectations and outweighed supply
"We introduced our first shoe, Blissfeel, in March, and we were proud that it was named the best women's specific shoe in 2022 by Runner's World. The response has been enthusiastic. And since we were prudent with our inventory buys, we have seen out-of-stock. Although we expect to be in a better inventory position in the coming weeks, demand has far exceeded our sales forecast", explained the CEO of lululemon, Calvin McDonald, during a conference call to present the group's first-quarter results. Thus, the company "will be chasing into additional inventory for the remainder of the year", he added.

Blissfeel, which was launched in March, was the first shoe of the first-ever collection of footwear released by the company. At the end of May, Restfeel slide came to the shelves, and two more training shoes, the Chargefeel and the Strongfeel, are set to roll out this year.

The collection is only available for women (except for Restfeel slide, available also for men) because lululemon "saw an opportunity to solve for the fact, that, more often than not, performance shoes are designed for men and then adapted to women" (said Sun Choe, lululemon's Chief Product Officer in March). However, the group is already planning to launch a man's collection next year.

Despite the global supply challenges that lululemon is also facing, McDonald stated that it "is just the beginning for us within this category", and the team "is focused on learning and adapting" as they go.

Image Credits: thesweatedit.com