Nike Flex partnership ends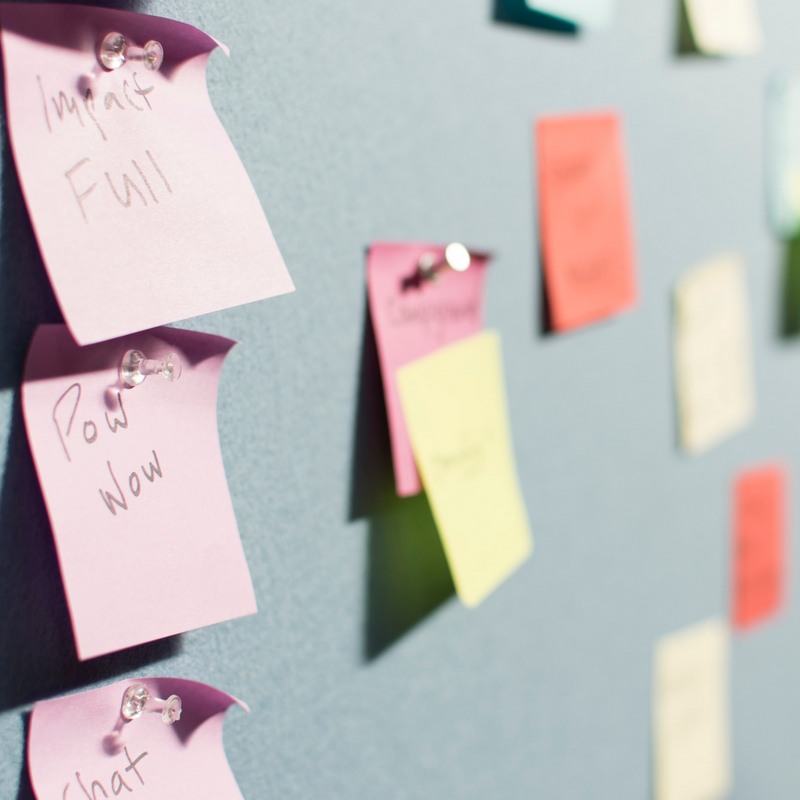 Back in October Flex's management confirmed that both parts have agreed to terminate Nike's footwear manufacturing operation in Guadalajara by the end of 2018
During the conference call to review the second-quarter results, back in October, Christopher E. Collier, CFO of Mexico-based Flex, confirmed that "it became clear that we are unable to reach a commercial and viable solution with Nike and have mutually agreed to wind down our Nike footwear manufacturing operation in Guadalajara by the 31st of December 2018".

At the time the terms and details of the wind-down were still being worked on and Flex was looking to repurpose their facility and evaluate the imapct on the staff.

When asked about what went wrong with the Nike relationship, Collier said: "Okay, I would say that we are disappointed where we sit right now. We're limited in what we can say as we're in the midst of negotiating the terms of disengaging with Nike. What I can say is we actively build out our operation into a productive system that we are proud of. Part of fixing it was developing the commercial agreement where Flex shareholders would have a sustainable return, and we were unable to come to that agreement with our partner, thus, this decision. I think as we step back, Nike was extremely unique and differentiating, and I think that it was an important feature that we went after and we are just being very thoughtful at this stage in terms of where we sit. And since we can't get to a commercial agreement where our shareholders – where this is a sustainable return, we decided to exit."
The two companies first partnered in February 2015 with the promise to accelerate innovation to Nike's supply chain with a focus on bringing speed, customized solutions and increased performance innovation to footwear production.
Source: FDRA