Nike beats expectations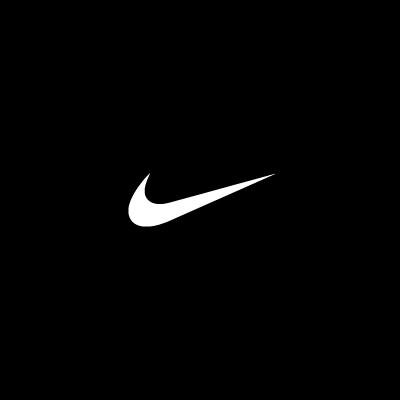 The Oregon-based sportswear giant reported earnings rising by 10.4% in the second quarter. A 9.6% revenue gain was registered. Earnings and revenues both topped expectations as margins improved and strong sales were witnessed in North America and China
Nike reported fiscal 2019 financial results for its second quarter ended on the 30th of November. According to the company, for the second quarter, double-digit revenue growth "was driven by strategic execution of the Consumer Direct Offense across all dimensions of the portfolio globally".
"Nike's ambitious digital transformation is driving strong results and momentum in North America and in our international geographies", commented Mark Parker, Chairman, President and CEO, adding: "We're incredibly energized about 2019 – with a full innovation pipeline; the most personal, responsive retail experiences in the industry; and a supply chain that's delivering speed at scale".
"Amidst an increasingly dynamic macro environment, what is certain is that Nike's execution of the Consumer Direct Offense is driving consistently strong growth across our diverse, global portfolio", stated Andy Campion, Executive Vice President and Chief Financial Officer, adding: "As we continue to invest in digital transformation, we are driving consumer-centric disruption in our industry and unlocking new opportunities for growth".
Second Quarter Results
Revenues for Nike, Inc. increased by 10% totalling 9.4 billion US dollars; up by 14% on a currency-neutral basis.
Revenues for the Nike brand were 8.9 billion US dollars, up by 14% on a currency-neutral basis driven by accelerated growth across all geographies and in Nike Direct, led by digital. Revenue grew in nearly every key category led by Sportswear with well-balanced double-digit growth across footwear and apparel globally.

Revenues for Converse were 425 million US dollars, up by 6% on a currency-neutral basis, mainly driven by growth in Asia and digital.

Net income increased by 10% to 847 million US dollars driven primarily by strong revenue growth and gross margin expansion while diluted earnings per share increased 13 percent from the prior year to 0.52 US dollars reflecting a 2% decline in the weighted average diluted common shares outstanding.