Flex's new factory to add thousands of jobs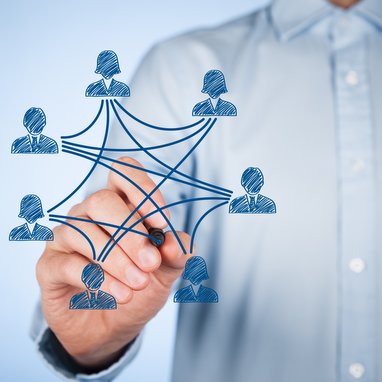 The multinational manufacturer expects to create 6 000 jobs at its new plant in Jalisco. The new factory will be dedicated to make high-tech footwear for Nike
Flex's new manufacturing plant, located about 20 kilometers northwest of downtown Guadalajara, will initially employ 5 000 workers. With the full implementation of the new plant the company the end of 2019 that number is expected to grow.
The 57 000-square-meter factory will be the home to a new investment of around 2 billion Mexican pesos (107.2 million US dollars). This unit will be focused on making high tec-footwear for giant sportswear Nike.

The local authorities, much active in efforts to attract foreign investment to the region, are confident that "future cutting-edge technologies will be developed and made in Jalisco, given the region's expertise in this field".

Mexico is one of the top 10 footwear producers in the world
with a strong industry heavily concentrated in Guanajuato. According to the latest edition of the World Footwear Yearbook,
available here
, in 2016 Mexico produced 254 million pairs of shoes, corresponding to a share of 1.1% in world total.