Mexico: focus on international development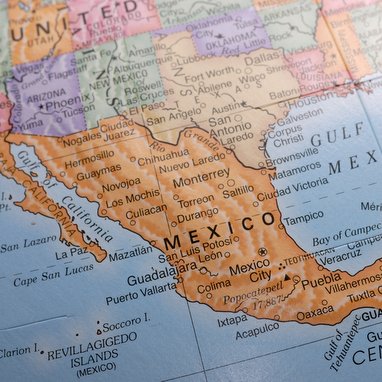 Back in November the Mexican authorities have underlined their commitment to promote the region of Guanajuato as an important hub for the worldwide footwear industry
The local authorities met with members of the Chamber of the Footwear Industry of the State of Guanajuato (CICEG) in November to learn about the progress of the Footwear Internationalization Programme for the Guanajuato region.

On this occasion, the Guanajuato state's Governor Miguel Márquez renovated his commitment to promote the international positioning of the local footwear industry. The Footwear Internationalization Programme created by the CICEG and with the support of Mexico's Department of Foreign Trade is now in operation.

According to the local authorities, the full programme includes the development of the local production as well as initiatives aimed at opening new markets, sales, product maintenance and brands positioning. According to the same source, currently, the Guanajuato brands already have a solid presence in most of the Latin American markets, but still need to reinforce their efforts to enter some of the key international markets, such as Italy and the European countries.

One of the initiatives being developed under this programme aims to have a group of León-based footwear companies manufacturing 250 000 pairs of footwear for international fashion brand Kenneth Cole by mid 2018.