New Generation: meet Catarina Neves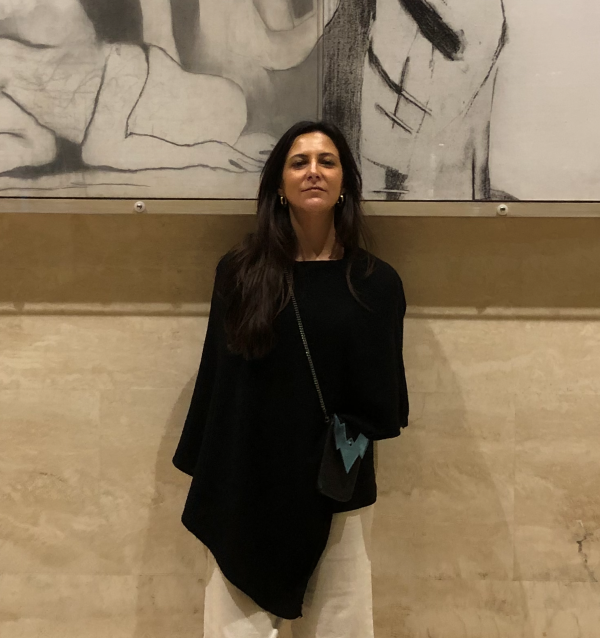 With a background in architecture, Catarina has always designed pieces for herself. When requests from friends and family started to increase, she decided to create Pallas
How did this project emerge?
Pallas started with me designing pieces for myself and my friends making requests. People approach me on the streets and stores, to ask me where I bought my shoes. As I have a background in architecture, I always designed and made pieces in order to solve needs. And that's exactly how the brand was born.

Was the footwear sector a natural choice?
At first, I designed purses and other accessories but when I realized I was already designing shoes. Portugal has one of the best footwear industries worldwide, which makes this sector very attractive. I also knew several prestigious brands were producing their footwear in Portugal. In the beginning of the brand, shoes complemented the purses' collection but now it is the other way around.

How does Pallas distinguish itself?
Pallas distinguishes itself for being a personal brand, where all the pieces are designed by me. Besides, every model is produced with high quality materials. I try to innovate in each collection and meet our clients' taste and inputs. I'm really satisfied when I see that our clients pay attention to us while we're growing and continue looking for the news we launch.

What are the plans for the brand? What can we expect?
Pallas will continue being a brand paying attention to details. We want to solidify our path both national and internationally and we will invest in exports.

What piece of advice would you give to a youngster who is entering the industry?
You create the path by walking through it. Do not give up on your dreams but, at the same time, have your feet on the ground, so you can grow sustainably.

For more information about Pallas click
HERE.