Mexico: tariffs on imports to remain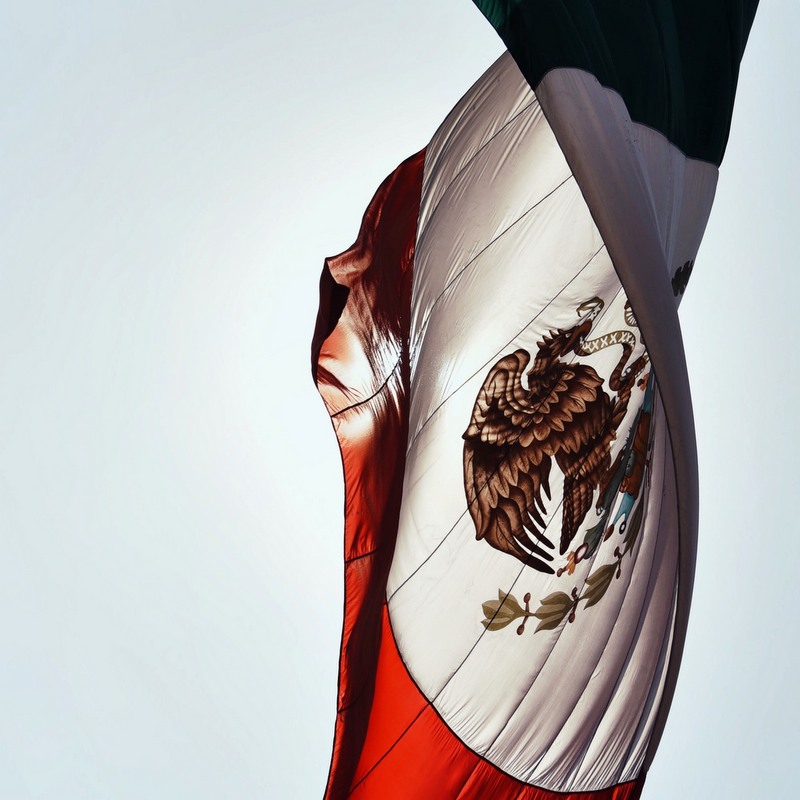 The decision follows a previous announcement indicating tariffs on imports from countries with whom Mexico has no free trade agreement could be eased
The Mexican government will maintain the tariffs on footwear and textiles products imported from countries with whom no free trade agreement has been signed, after announcing plans to decrease some tariffs.

The previous announcement on the easing of the tariffs was received with deep concern by the local footwear and leather industries and several national players and local industry associations claimed this would result in job losses and a negative impact in a industry already suffering a reduction in production. In a national market with no significant growth, national production is being replaced by cheaper imports, they claim. Industrialists have been asked to apply a strict protection scheme to defend the Mexican market from Asian imports and especially from China and Vietnam.

Now, authorities confirm tariffs will be maintained with an aim to contribute to a sustainable development of the Mexican industry. According to sources being cited by the local news agencies, the authorities analysed the data available and studied the impacts of reducing and / or removing certain tariffs and have decided to keep them at the current level, until the 31st of August 2024.


Alejandro Gómez Tamez, Executive President of the Chamber of Industry of Calzado in the State of Guanajuato (CICEG) used the social networks to express his contentment.

Image credits: Luis Vidal on Unsplash