LVMH cancels prize final and launches solidarity fund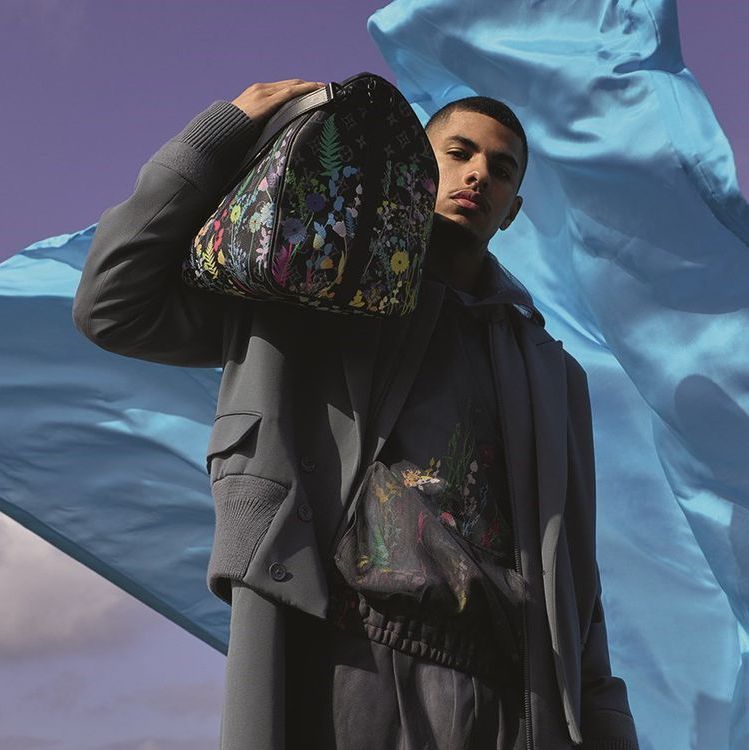 As a result of the Covid-19 pandemic, the final of the 7th edition of the LVMH Prize for Young Fashion Designers, originally scheduled on 5th June 2020 at the Louis Vuitton Foundation, has been cancelled
This year, the allocation of the LVMH Prize will be awarded to the eight finalists of the 2020 edition who were selected by the committee of Experts during the semi-final on 27th and 28th February 2020. As a result of this decision, the 300 000 euros award will be distributed equally among the finalists.

"The health crisis poses an economic threat to young talent. That is why the LVMH Prize has set up a Fund in aid of young fashion designers that will notably be supplemented by the 2020 Karl Lagerfeld Prize allocation", LVMH communicated. This Fund will benefit all the winning designers and their brands awarded with the LVMH Prize for Young Fashion Designers and the Karl Lagerfeld Prize over the six previous editions, upon application.

Delphine Arnault, director and executive vice president of Louis Vuitton (LVMH Group), commented: "Since its launch, the LVMH Prize has promoted and nurtured young talent. Each year, it places the spotlight on young designers from all over the world and supports the development of their companies. In this challenging context, this Fund in aid of young fashion designers highlights the main mission of the LVMH Prize by supporting our former winners".