LVMH changes production from perfumes to hand sanitizer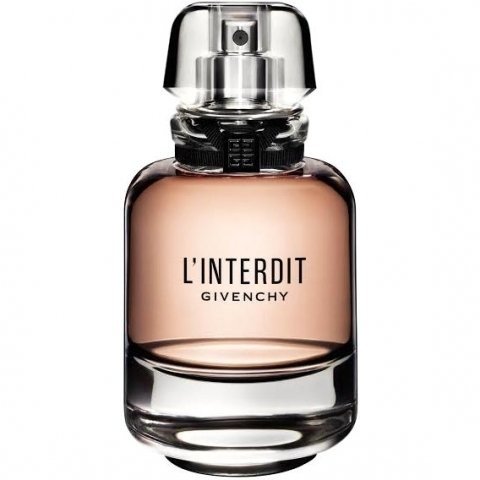 The French-based luxury giant announced its production facilities for the cosmetics branch will start to manufacture large quantities of hydro-alcoholic gel
LVMH announced it will actively join the coronavirus fight, starting to manufacture hand sanitizer.

"Through this initiative, LVMH intends to help address the risk of lack of product in France and enable a greater number of people to continue to take the right action to protect themselves from the spread of the virus", the company announced through a statement. "LVMH will continue to honour this commitment for as long as necessary, in connection with the French health authorities".


According to WWD and Footwear News, starting Monday, all the production facilities of the group's perfumes and cosmetics brands, including Parfums Christian Dior, Guerlain and Parfums Givenchy, will produce and distribute bottles of hand sanitizer. They will be delivered free of charge in France. The priority should be the hospitals.
Situation in France
France announced a number of closures and restrictions over the weekend as the number of confirmed cases crossed the 6.000 threshold with more than 140 deaths. Last night President Macron announced even more measures putting the country in quarantine given the situation of "sanitary war", a reason justifying the nationwide movement restrictions imposed in the country for the next two weeks. The second round of elections for the municipalities was postponed.