Lemon Jelly: Closing the Loop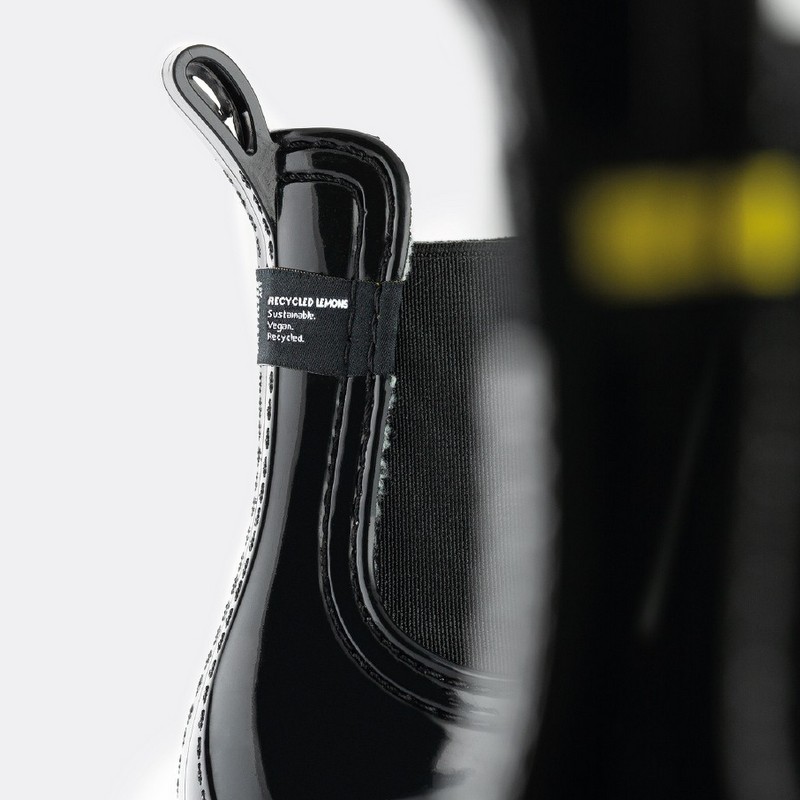 The Portuguese-based brand has a new project based on the idea that nothing is destroyed, and everything is transformed. It is called: Closing the Loop. The brand has recently won the Best Carbon Footprint Initiative award at the Sustainable Fashion Awards 2020
Anyone with a pair of Lemon Jelly boots no longer in use can consider the option to recycle it: the brand is collecting pairs of old and used boots to transform them into new boots.

Once crushed, the old boots give way to a material that can be incorporated again into the production of new pairs. This process, which the brand calls Recycled Lemons, is now looking for old pairs.

For the time being, all customers returning the boots receive a 10% discount voucher for use in future purchases: "Lemon Jelly knows that the first steps always need a special push and, therefore, the first 50 return orders will have a free collection. All shoes can be returned at the online store or at one of the partner stores", the brand explains.

This new project is based on the idea that nothing is destroyed and everything is transformed. Sustainability has always been one of the watchwords for this brand, which wants to be a pioneer in this sector. The footwear brand is committed to reducing the environmental impact on Earth by contributing to a circular model in the footwear industry.
Lemon Jelly has recently won the Best Carbon Footprint Initiative category at the Sustainable Fashion Awards 2020.