Kering with double-digit drop in revenue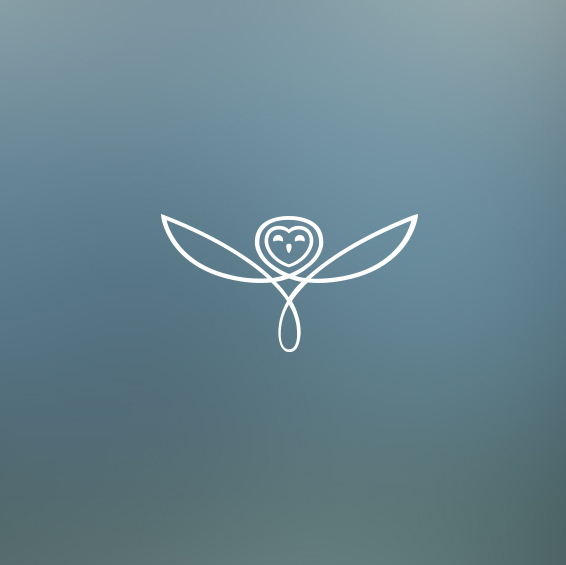 The luxury group announced the results for the first half of the year, marked by double digit decline in revenue. Kering named this the toughest period they ever faced
"It is fair to say that the first half of 2020 has been the toughest period we have faced - we stand in solidarity with all who are suffering through this situation and acknowledge the remarkable contribution of all our associates. Our results today underscore the extent of the disruption exacted by the pandemic on our operations. Even more importantly, the resilience of our performances validates our model and supports our confidence that we will come out of this crisis even stronger. We entered 2020 in a particularly solid position - our global scale, the desirability and agility of our brands, and our values of sustainability and responsibility, all are key assets in weathering current conditions. Our strategic vision is only reinforced by the crisis and, with the benefit of our sound financials, innovativeness and digital expertise, we are pursuing its implementation with consistency and determination", commented François-Henri Pinault, Chairman and Chief Executive Officer.
Kering announced consolidated revenue of 5 378.3 million euros in the first half of 2020, down by 29.6% as reported and 30.1% on a comparable basis. For the second quarter, consolidated revenue reached 2 175.1 million euros in the second quarter, down by 43.5% as reported and 43.7% on a comparable basis.
According to Kering, an "encouraging recovery as stores reopened" has been witnessed, particularly in the Asia-Pacific region, led by Mainland China.
Not surprisingly, the luxury group has also registered a sharp acceleration of online sales, up by 47.2% in the first six months of the year and up by 72.4% in the second quarter.