Inspiramais looks at the future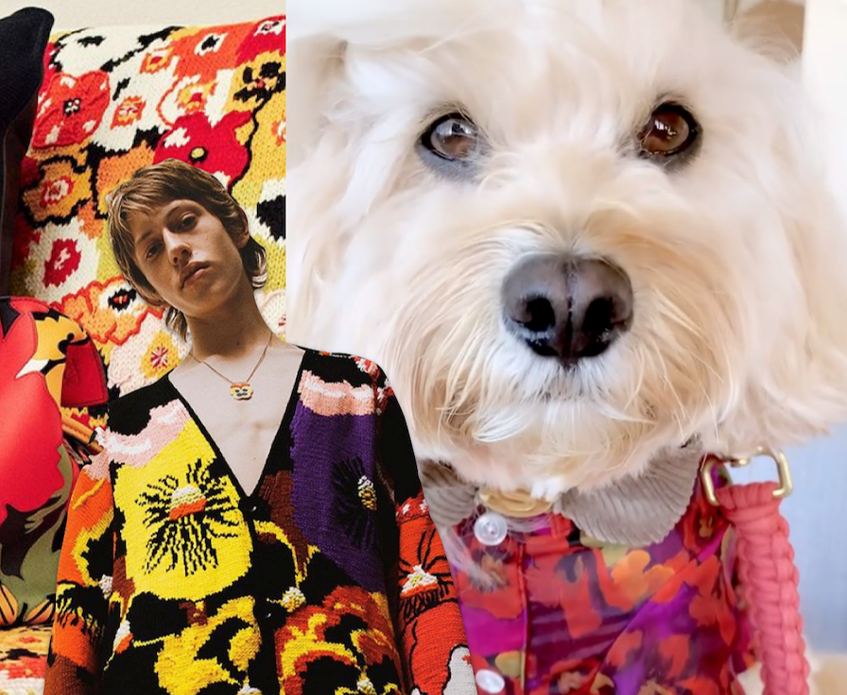 The latest edition of the Latin America exhibition Inspiramais, focused on solutions relating to sustainability, technology and fashion, was held between the 13th and the 16th of July. Over a thousand materials for the 2022_II season were launched
During its four days duration, Digital Inspiramais presented the new products for the 2022_II season, under the theme "Future Proof". Looking ahead, Walter Rodrigues, coordinator of the Research and Design Nucleus of Inspiramais, explained at the opening of the event: "We are talking about a very important moment, of recovery, which will take place in the near future. Therefore, we asked the following question: what is the transformation key for the fashion market? The answer is relevance".

In his opinion, "to be perceived in the future, both the company and the product must be relevant. If there is no purpose and a sustainable narrative of innovation, they will not be maintained tomorrow (…) A relevant product will be valued by becoming future proof". So, the first narrative associated with the theme was Quantum, the smallest particle in the world, which means to recall the essence of things. The second narrative, Hypervisual, is related to maximalism, being inspired by TV series, colours, movement, youth and energy. It reflects the consequences of the COVID-19 pandemic, as borders were closed and materials became harder to import. This concept is linked to the idea of strengthening tribes.

As usual, the event featured inspirational talks, national and international business rounds, an exhibition of materials, the presentation of the new colour palette and networking among participants. This edition included an exclusive physical exhibition at Abicalçados, in Novo Hamburgo (Rio Grande do Sul), which was available between the 13th and the 15th of July. On the last day of the event (16th), the public had the opportunity to see a preview for the 2023_I Edition, under the theme "body".


Inspiramais
The event brings together design, innovation and sustainability solutions for footwear, clothing, furniture and jewellery segments. The program begins with research on behaviour and global context, which is the basis for the design management that the Inspiramais Center provides to exhibiting companies. The aim is to guide the development of materials and expand business with other sectors. Twice a year, materials developed from research and special projects that foster innovation and sustainability are presented.

Inspiramais is promoted by the Brazilian Association of Leather, Footwear and Component Companies (Assintecal), Brazilian Association of Textile and Clothing Industries (Abit), Brazilian Tannery Industries Center (CICB) and Brazilian Association of Furniture Industries (Abimóvel). It has partnerships with the Brazilian Support Service for Micro and Small Enterprises (Sebrae) and the Brazilian Export and Investment Promotion Agency (Apex-Brasil). Abest, Abiacav, Abicalçados, In-Mod, IBGM, ABVTEX, Ápice, Guia Jeans Wear and Abrafati are also supporters and partners.
For more information about Inspiramais please check the event's website following this
LINK.