A successful edition of Inspiramais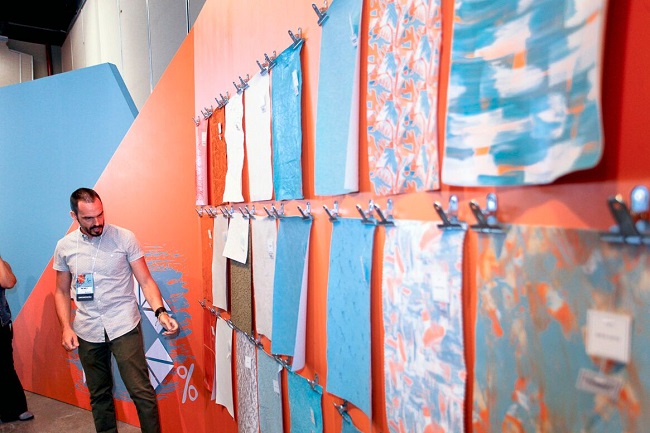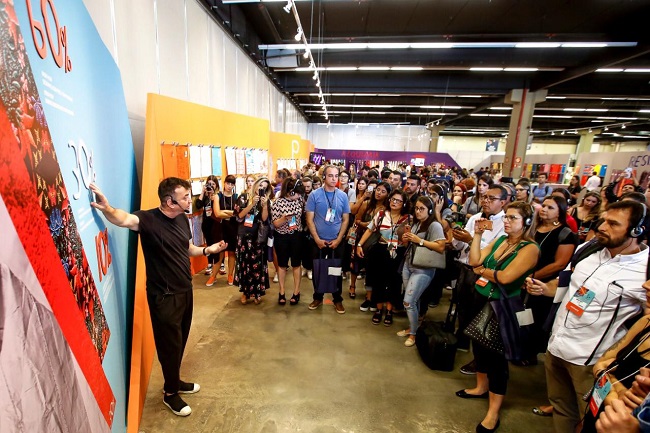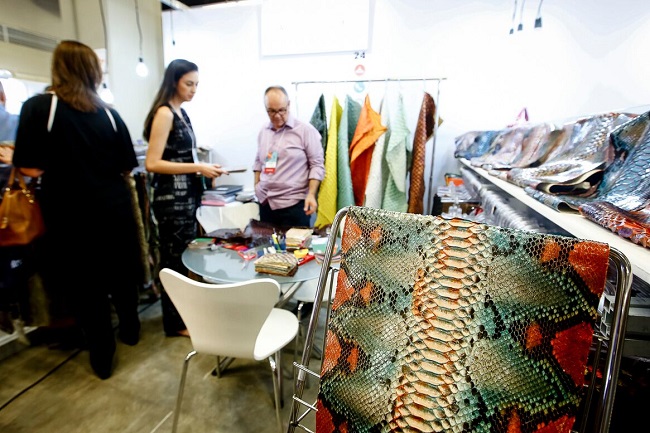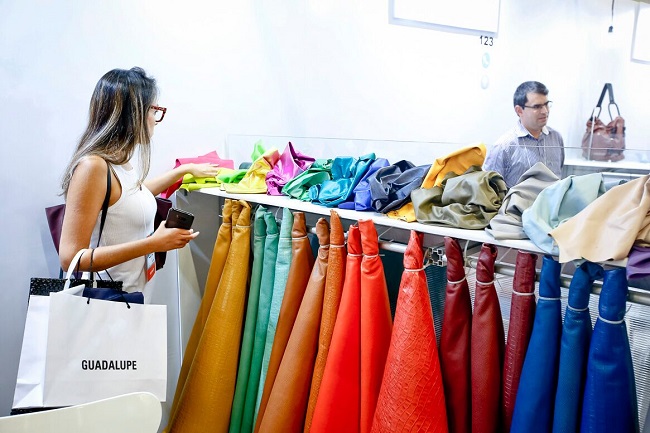 According to the organization of the event which took place between the 15th and the 16th of January more than 4 million US dollars were generated in businesses during the 2 days of Inspiramais
Between the 15th and the 16th of January another edition of Inspiramais was held in São Paulo (Brazil) at the Pro Magno Events Center, a venue located a short distance from Expo Center Norte where trade fair Couromoda was also taking place.
Entrepreneurs, industrialists, designers, fashion professionals and students had the opportunity to see the launch of roughly 900 raw materials for the development of clothing, footwear, accessories, furniture and jewelry, which as of 2020 will be available in store windows close to the final consumer. Spread across 155 exhibitors one could see different materials, synthetics, textiles, hides and skins, soles, chemical products and various components, accessories, diverse services and supporting projects.

"The project unifies all the language of products with genuinely Brazilian references, thus creating an identity for the national industry and distinguishing itself in the entire domestic and international market", explained designer Walter Rodrigues, coordinator of Assintecal's Design Center. Mr. Rodrigues heads a team of 23 fashion designers and consultants involved in eight projects presented during Inspiramais.

As it unifies the information on references for the production chain link involving the design and fashion industry and provides the entire production chain the main inspirations for the next season, Inspiramais is a key event for the industry. In this edition, for example, 30 international buyers from India, Argentina, Mexico, Ecuador, Peru, and Colombia, who participated in the Buyer Project, closed deals amounting to around 4.3 million US dollars and took with them the raw materials that will be used in their creations for the next months.

This initiative was promoted by the By Brasil Components, Machinery and Chemicals project, which is an export-boosting program carried out in a partnership between the Brazilian Association of Companies of Components for Leather, Footwear and Manufactured Goods (Assintecal) and the Brazilian Trade and Investment Promotion Agency (Apex-Brasil). In this endeavour, Assintecal also counts on the collaboration of the Brazilian Association of Machinery and Equipment Industries for Leather, Footwear and Allied Trades (Abrameq) to represent the leather and footwear machinery vertical.

The next edition of the event, the Inspiramais 2020_II is scheduled to be held between the 4th and 5th of June at the Pro Magno Events Center in São Paulo.

For more information about Inspiramais and the projects developed in connection to the event please follow this
LINK
.