Inspiramais turns into a digital event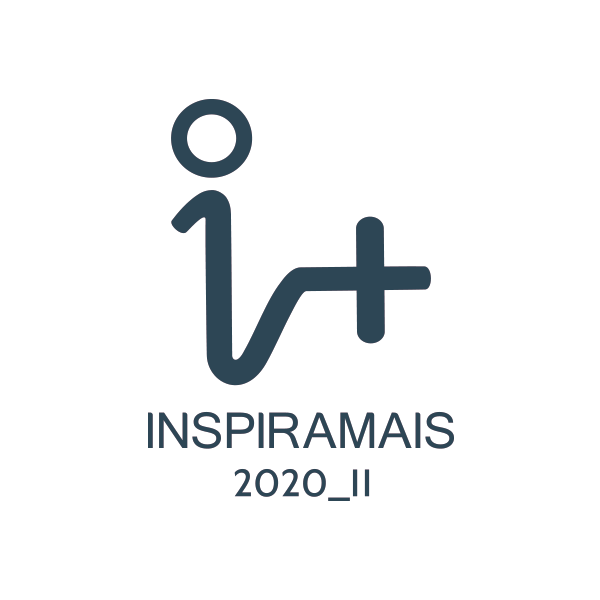 As previously informed, Inspiramais Digital will be a 100% virtual event, with no visitor limit and with a particular focus on fashion
Given the COVID-19 scenario impacting our society, the digital universe is gaining increasing importance, connecting people and creating new business opportunities.
The current sanitary crisis is leading several events to move into the digital universe. And Inspiramais is no exception. From a complete online platform and streaming in 3 languages, it will be possible to participate in Inspiramais from the different parts of the globe. Access to the event is free and hassle free for visitors.
All information here by following this
LINK
.