Indonesian footwear exports with 8.97% annual growth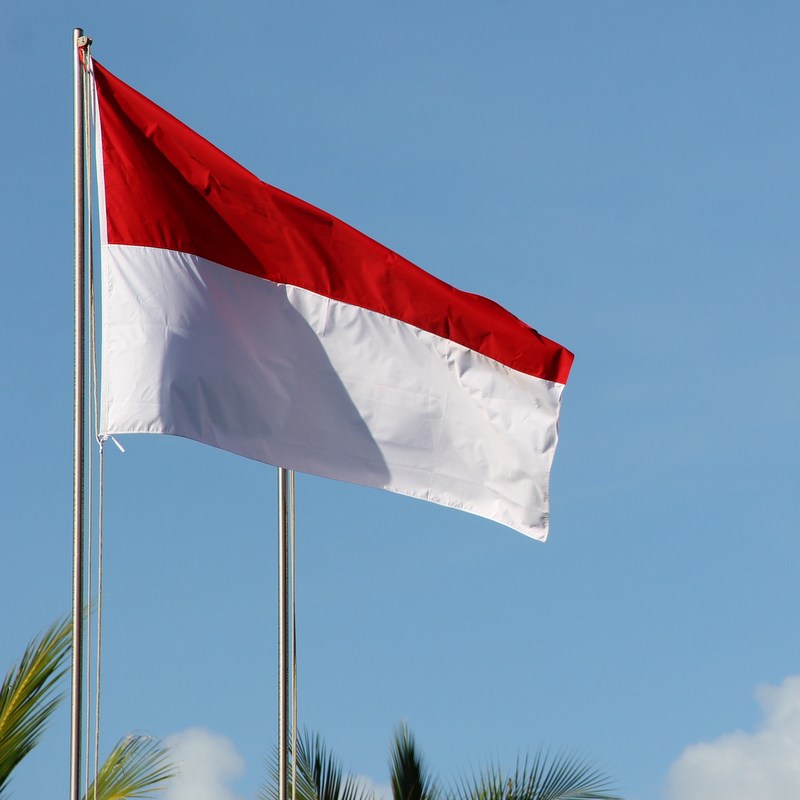 According to Aprisindo, the Indonesian Footwear Association, the country's footwear industry has recorded a good performance in 2020, with exports experiencing an annual growth of 8.97%
According to Aprisindo, last year, Indonesian footwear exports recorded a good performance, experiencing annual growth of 8.97% and Firman Bakrie, Executive Director of the Indonesian Footwear Association (Aprisindo), believes three main factors contributed for this positive performance. First, the buyer's commitment to maintaining orders has been felt since April 2020. Second, Indonesia remains a source base country for buyers who have committed to completing orders. Third, the demand for shoes abroad has grown due to the development of sports trends since the pandemic spread across the globe. "These three things are the main factors that cause the demand for footwear to grow," said Firman to Bisnis.
Mr. Bakrie believes that the positive performance of footwear exports will continue this year. However, that does not mean the footwear sector is free from challenges. According to Firman, the increase in regency minimum wage (UMK) that occurred in industrial central areas such as West Java, Central Java, East Java and parts of Banten for footwear could be an issue this year. The increase in UMK is believed to have an influence on investment interest in the country in the future. This year, he continued, the government is expected to continue to maximize the traditional export destination countries for the footwear industry, one of which is the United States. In addition, government support is also expected from the implementation of Law no. 11/2021 concerning Job Creation which is expected to attract new investors.



Footwear industry in Indonesia
The Indonesian footwear industry is
one of the largest worldwide
, currently standing in
fourth position among the world's producers
and in fifth position among exporters (third in volume), according to the latest stats by the World Footwear Yearbook (
available HERE
).
Indonesia's exports grew by 2% in 2019
, approaching the 7-billion-dollars threshold. The US is by far the main market for Indonesian shoes. Indonesia's limited imports increased by 21% last year.
Image credits: Nick Agus Arya on Unsplash
Source: bisnis.com

<![endif]>