Indonesia presents its Footwear Creative Competition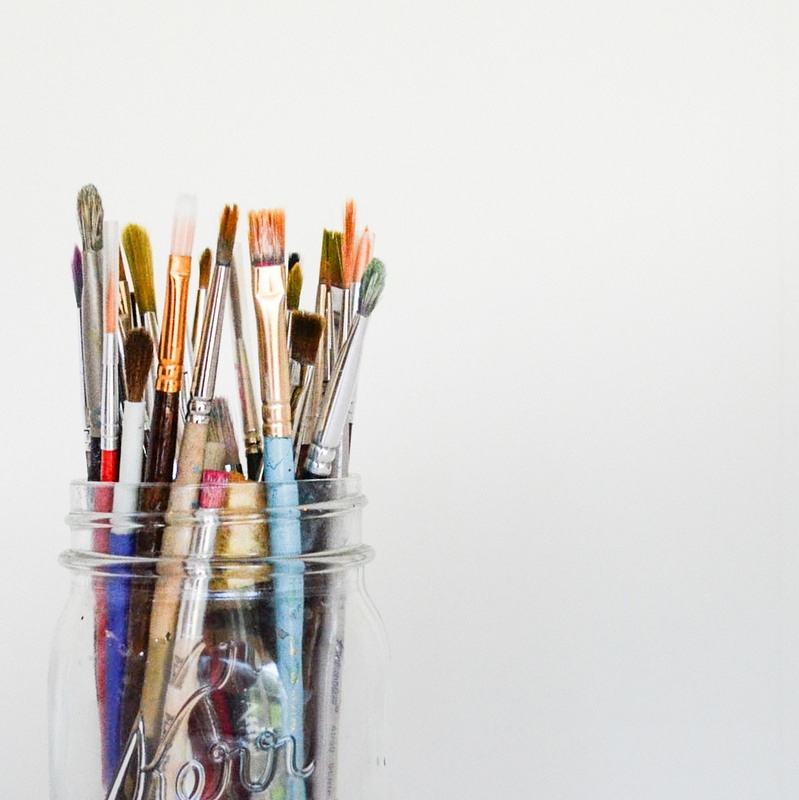 The Indonesia Footwear Creative Competition (IFCC) is an initiative by the Indonesian Footwear Industry Development Center (BPIPI). The IFCC aims to set itself as a benchmark creative event in the field of footwear
The event is an initiative of the Indonesian Footwear Industry Development Center (BPIP) under the Directorate General of Small, Medium and Various Industries at the Industry Ministry. The centre, which is located in Sidoarjo, East Java, also provides services to improve the human resources, knowledge, and technology in the footwear industry.

Through the IFCC, a event of 3-in-1 Creative Footwear Competition (Design, Photography & Videography), BPIPI wants to promote the industry amongst the younger generation by demonstrating that the footwear is part of fashion, part of the development of the industry, and most importantly, could offer a promising business plan and career opportunities.

Footwear Design Competition
It is expected that through this design competition new and innovative designs are presented and cooperation between the designer world and the shoe manufacturing industry (in particular small and medium companies) is established, as a way of jointly improving the quality of the footwear produced locally and reinforcing the competitiveness of the industry.

Photography Competition
This competition aims to promote a bridge between SMEs and the world of photography, so that they can work together improving the quality of materials, mostly the ones used in the online market.

Videography Competition
The videography competition is expected to present the profile, product, or process of production of SMEs to the public through video creations.


Footwear Industry in Indonesia
According to the World Footwear Yearbook (
AVAILABLE HERE
), in 2017, Indonesia was the 4
th
largest producer of footwear, with 1.1 billion pairs, and the 4th largest consumer market, with 886 million pairs (Indonesia's population reaches 262 million of individuals). Total exports of the Indonesian footwear industry reached 217 million pairs in 2017, contributing with 1.5% to global footwear exports.
About the BPIP
The Indonesian Footwear Industry Development Center is a working unit under the Directorate General of Small and Medium Industry Ministry of Industry, which focuses on the footwear industry.

Photo by Debby Hudson on Unsplash