Indonesian economy grows by 5%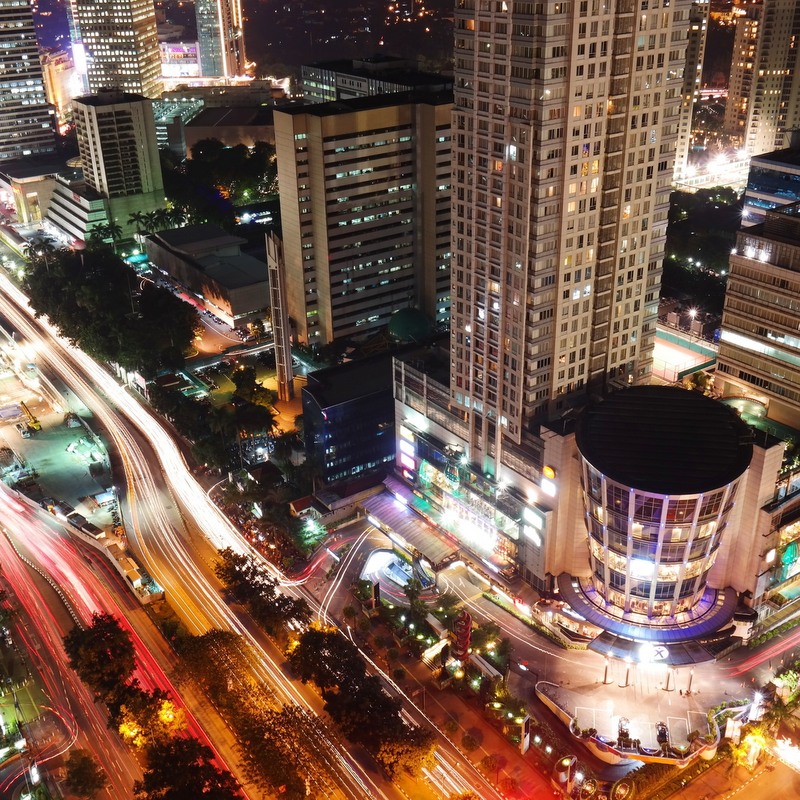 According to the Indonesia-Investments.com economic growth in the third quarter was in line with expectations, but there is need for structural reforms to ensure growth accelerates
Indonesia Investments* confirmed the economy of Indonesia expanded by 5.02% year-on-year in the third quarter of 2019.

The growth rate is in line with expectations, but analysts are predicting a dimmer outlook than what was initially forecasted.

The weak international environment, with the impact of the ongoing tariff tensions between the United States and China, is weakening the economic activity across the globe.

Besides the international factors, the same source, indicates problems of structure within the Indonesian economy. Many investors continue to postpone investments while they wait for the political developments in the country, leading investment levels to low figures. this adds to low government spending, which are being also pointed as reasons for a growth in the Indonesian economy in the third quarter of 2019 lower than its potential.

Indonesia Investments

Founded in 2011 by Van der Schaar Investments B.V. (VDSI) in the Netherlands, a privately held investment and development company established in 2009. In recent years VDSI has widened its horizon to Indonesia, Southeast Asia's largest economy and has started to monitor the country's economy, acquiring expertise through assembling a group of Indonesia experts and built networks with the Indonesian government and businesses.
Image credits: Gede Suhendra on Unsplash