Indian leather fears supply chain crisis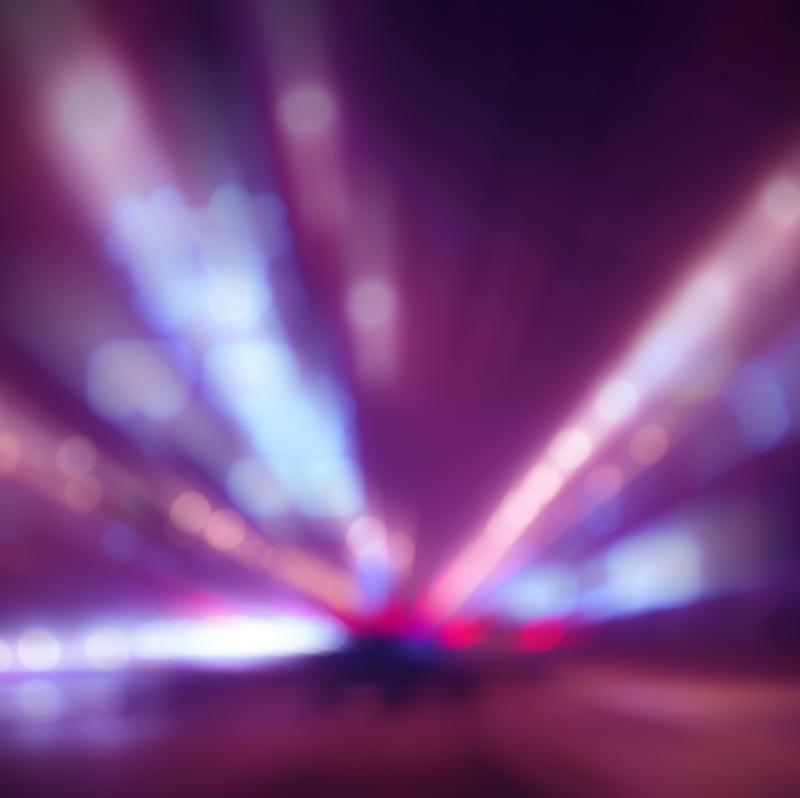 The leather industry in India is claiming attention for the impacts of the recent decision to impose a sharp export duty cut on raw leather and hide from 60% to 40% in the 2019 Union Budget. The 15% export duty on East Indian tanned leather was also abolished
Leather goods manufacturers and tanneries in India are concerned with the new authority's proposal. They fear that the cut will create scarcity in the supply of raw materials in the domestic market, ultimately leading to uncompetitive prices of Indian finished products in the global markets.

At the moment, the share of raw hide and leather skin in India's net leather and leather goods exports is very small, situation mainly explained by the higher export duty and a robust domestic demand. Notwithstanding, the local industry is apprehensive with a measure that will for sure benefit organised companies in the tannery business but could hit hardly the leather sector by narrowing the offer of raw materials.

The Council for Leather Exports (CLE) is voicing some of the concerns of the industry: "If leather goods industry does not get raw material, how will it survive and proliferate? Every country preserves its raw material resources, especially in sectors, which are competitive, organised and growing, such as leather in India. Yet, the finance ministry has proposed the export duty cut on hide, which defies logic", was told by a spokesman to the Indian daily newspaper Business Standard. The entity is also concerned that this measure could put India well behind its competitors in the international arena, namely as "biggest competitor Bangladesh does not allow raw hide shipments and instead provides 20% export duty drawback on finished leather goods".