India increases tariffs on US goods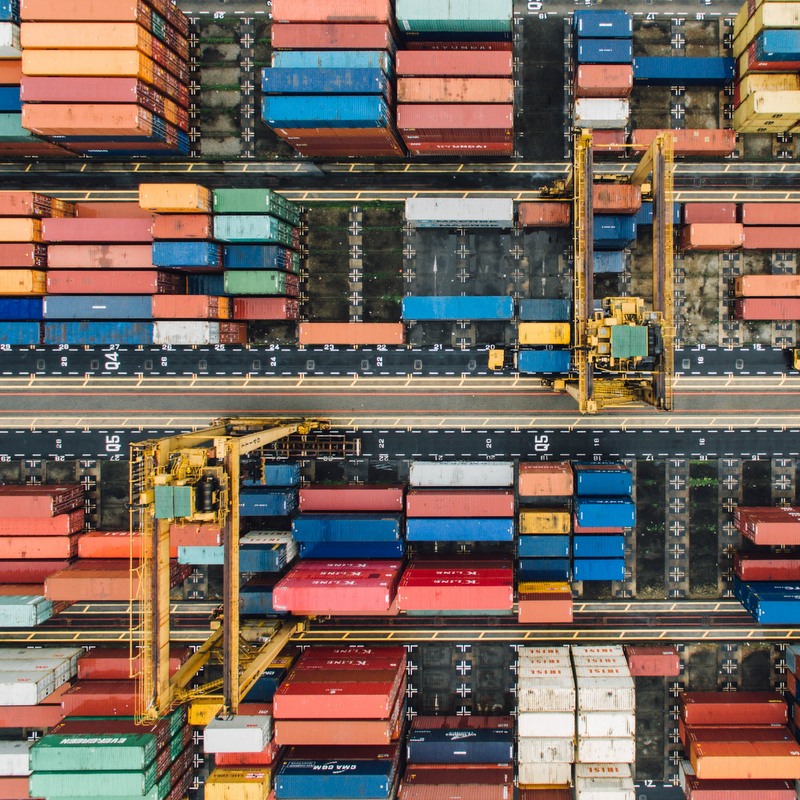 India has imposed higher customs duties on a range of goods coming from the US, effective from last Sunday. This comes as a response to similar measures taken by the US
<![if gte mso 9]>
A list of 28 products have been hit with increasing charges (such as chickpeas, phosphoric acid, apples, almonds and walnuts), which should result in 217 million US dollars in additional revenue from the higher tariffs, the Press Trust of India reported.
This decision is a reaction to President Trump's decision earlier in the month to end trade concessions done to 5.7 billion US dollars' worth of goods India shipped to the US (as of 2017 and which include imitation jewellery, leather products, pharmaceuticals, chemical and plastics).
When announcing the new measures resulting in higher tariffs, the Indian Government argued that they are "necessary in the public interest".
This news from India adds up to a series of others involving the US and their trade relations with other countries. The Trade War China US is adding up chapters by the day as recently posted here - follow the link to READ more. The movement is so intense in this arena, that some analysts start commenting that trade war looks like the new normal.
Photo by chuttersnap on Unsplash
Source: Bloomberg