India: new Chairman for the CLE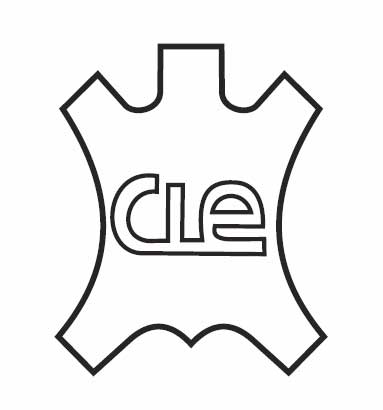 P. R. Aqeel Ahmed is the new Chairman of the Council for Leather Exports with effect from the 17th of January onwards
India's Council for Leather Exports (CLE) has announced a new Chairman, effective from the 17th of January. P. R. Aqeel Ahmed is taking the reins of the association working on the trade promotion of the local leather industry.

In his initial note Mr Ahmed has underlined the priorities for the local industry and the topics deserving his, and his team, most special attention: "On the Policy front, we will take-up major issues with the Government namely lower tax rates and interest rates on credit, implementation of WTO compatible support measures, finalization of Free Trade Agreements with European Union, Canada, Australia."
Actions on the marketing front, with the participation of companies in international fairs and trade missions, to cover not only the traditional markets, but the potential new ones, are also on the pipeline. But more is on the agenda for Mr. Ahmed: "We will continue our active engagement with various overseas industry and international associations and efforts will also be made to promote investments in to the industry. We have also submitted representation to the Government requesting reduction of GST for footwear components from 18% to 12% for enhancing the price competitiveness of the industry".


According to the CLE, the Indian leather and footwear industry has the potential to achieve
9% to 10% growth levels
in the coming years, both in the domestic market and on the export front. More recently, the same source indicated it is anticipating a growth rate of
5% to 6% in exports
for the current fiscal year, 2018-19 (
READ ALL ABOUT IT HERE
).
Council for Leather Exports
In activity since 1984, the council is a trade promotion organisation dedicated to the Indian leather and leather products industry, committed towards the overall development of Indian leather sector and to export growth to enhance India's share in global leather trade. CLE is functioning under the aegis of Ministry of Commerce & Industry of the Government of India.