Leather sector in India to benefit from shifting businesses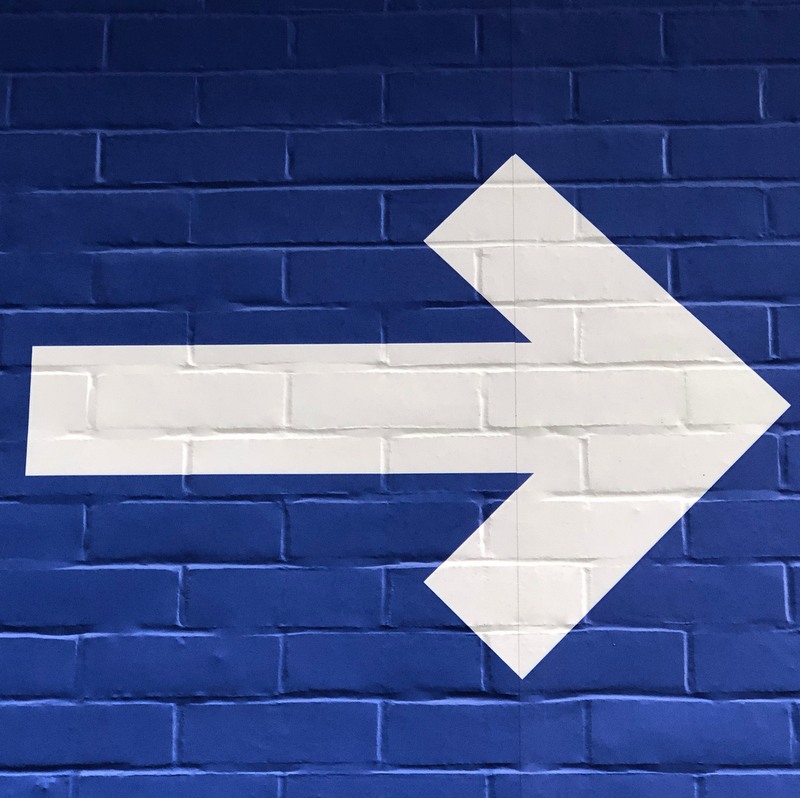 The Indian leather sector is expecting businesses to shift away from China and other locations with higher labour costs. They also want to lower exposure from volatile market conditions and are looking for alternative markets
The domestic leather sector expects exports to increase sharply in the coming years as a result of business shifting from China and other Asian countries to alternative locations as a way to avoid rising labour costs.
The Chairman of the Council for Leather Exports commented on the topic, recently at a press conference to announce the 34th edition of the India International Leather Fair: "Labour costs in countries such as Bangladesh and Vietnam too are much higher compared to India and we hope to capitalise on the same in the coming months. We see nearly 25-30% of total leather exports from China to move away from that country in the near future and go to other exporting markets. India, given its natural strength in terms of skill, availability of raw material, technology innovation as well as huge cost advantage, is naturally positioned to cash in, which will in turn help industry to export in a big way."
According to the same source, CLE is working hard to achieve total revenue of 10 billion US dollars in exports by financial year 2020-21 as against 5.73 billion US dollars in fiscal 2017-18. Though Europe continues to be a major importer of Indian leather goods (55% share), the Indian leather sector wants to lower exposure to volatile market conditions and hence started looking at the US and other countries, such as Chile, Peru or Mexico. For the period between April and November 2018, exports grew by 5.8% and the expectation is to end the fiscal year with a growth rate of 10%. The sector employs 4.42 million people of which nearly 30% are women.
To further boost the performance of the industry, CLE has drawn plans to hold at least 10 major roadshows to showcase India's potential as well to pitch an alternate destination for China across globe. The Council is also in constant touch with major global importers to increase their sourcing and has been receiving positive response. The industry has also decided to focus on new designs and products, including wallets, auto leather goods, handbags, leather garments diversifying from footwear, which contributes 45% of the total exports from India.
New CLE Chairman
P. R. Aqeel Ahmed is the new Chairman of the Council for Leather Exports (since the 17
th
of January) and according to his and CLE's views, the Indian leather and footwear industry has the potential to achieve 9% to 10% growth levels in the coming years, both in the domestic market and on the export front (
READ ALL ABOUT IT HERE
).
Photo by Nick Fewings on Unsplash