Leather industry in India: clashes over definition of finished products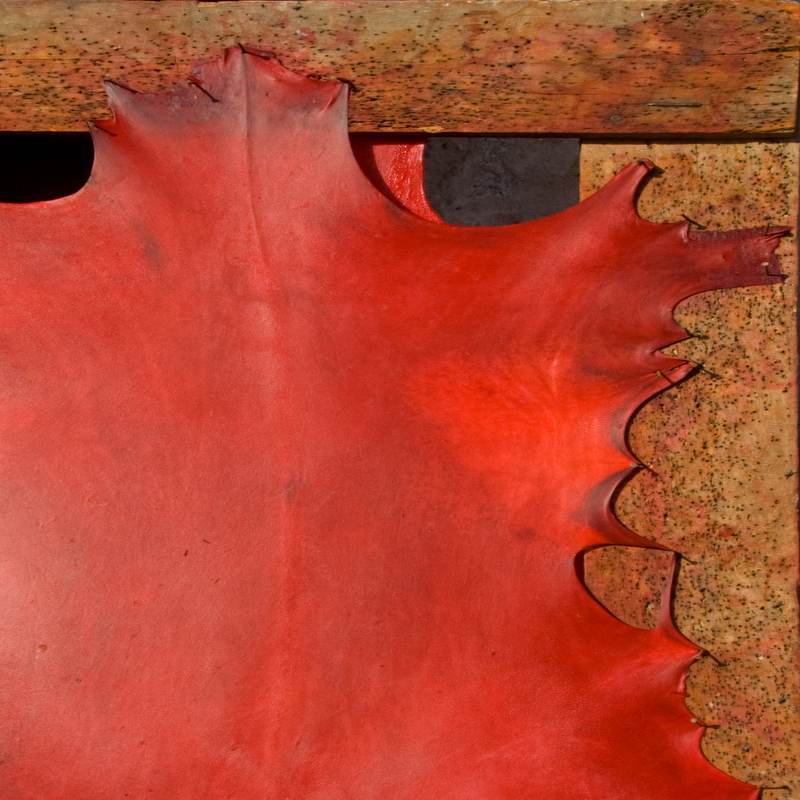 Semi-finished leather makers asked permission for the exports of their products to be treated as finished leather with a view to increase the business. Leather garment and footwear manufacturers reacted immediately
Leather garment and footwear manufacturers in India have asked the government not to treat semi-finished leather as a finished product fit for export, as that has a strong impact on the availability of raw materials in the country.

According to local news agency, the demand comes as a reaction to a recent request of semi-finished leather makers to obtain a permit to export their products as finished leather. This would contribute to increase exports.

To turn semi-finished leather into finished leather requires specific investments, namely in terms of technology, and while semi-finished leather export attracts a 60% export duty, there is no duty on the shipment of finished leather.

Saying this, by allowing that semi-finished leather to be sold abroad as a finished product would impact the domestic manufacturing and the availability of raw materials for industries within the garment and footwear segments. Hence the reaction by leather garment and footwear makers.

Also, if the initial claim is accepted the export duty revenue will also be impacted.