French footwear manufacturing turnover grows in 2022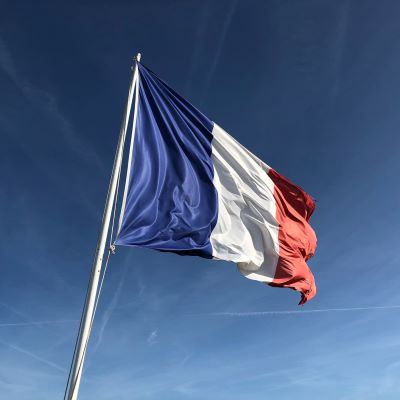 According to the Conseil National du Cuir (CNU), the French footwear industry's turnover rose by 10% last year to 651 million euros, up from 590 million euros in 2021
The data also shows that in volume terms, footwear production rose only by 0.4 million pairs to 15.2 million from 14.8 million pairs in the previous year.

Composed of 90 companies in 2022, against 86 in the precedent year, the country's footwear industry employed an average of 3 707 people, down from 3 755 in the previous year, with the region of Nouvelle-Aquitaine (33 companies) contributing to nearly half of the national production volume, but only 28% of revenue.

The discrepancy is explained by the fact that the French manufacturing industry is mainly constituted of small companies: while thirty-seven of employ between 11 and 50 people and generated 18% of the revenue, the 11 companies with over 100 workers generated more than half of the total revenue.



International Trade
Based on the data provided by the customs office, CNU said that France
exported
135.0 million pairs in 2022, generating 5.001 billion euros, as compared to 120.0 million pairs worth 3.96 billion euros in 2021. Its
main destination markets
were, according to the World Footwear 2023 Yearbook (
more information available HERE
), Italy, the US and Germany.
As for imports, the customs office reported that France purchased 494.7 million pairs for 8.32 billion euros, against 429.5 million pairs for a total value of 6.677 billion euros in the previous year.

Image Credits: Anthony Choren on Unsplash