France to launch reward scheme to encourage repairs in the fashion industry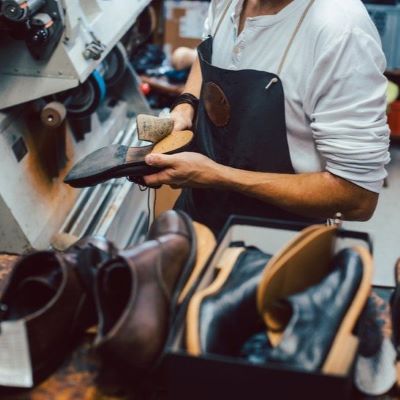 From October, French citizens will be able to claim back between 6 and 25 euros of the cost of repairing clothes and shoes under a new scheme launched by the Government to reduce waste in the fashion industry
This measure was announced by the French Secretary of State for Ecology, Bérangère Couillard, during a visit to a responsible fashion hub in Paris. The aim is to help reduce waste in the fashion industry, as an estimated 700 000 tonnes of clothing is thrown away in the country every year, two-thirds ending up in landfills. 154 million euros will therefore be allocated by the Government to fund the initiative over a period of five years.

On the one hand, this reward scheme is expected to encourage consumers to choose sustainable practices instead of immediately buying new items. On the other hand, the goal is also "to support those who carry out repairs", commented Couillard, who hopes this programme, which will be run by the eco-organisations ReFashion, will also help to recreate jobs.

The participant sewing workshops and shoemakers will offer a rebate of 6 euros for an unravelled seam or unlined garment, 7 euros for a hole, snag or tear in an item of clothing or broken heel, 8 euros to glue a shoe sole, between 8 euros to 15 euros to repair a zip, 10 euros to 25 euros to mend a lining and 25 euros to repair a leather shoe.

Image Credits: slovenia.postsen.com