Ecco maintains high profitability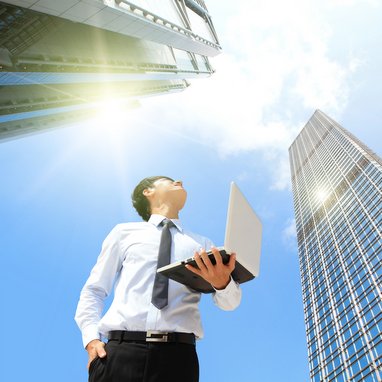 Denmark-based footwear company achieved a reasonable financial result in 2016, and managed to gain market share. Dieter Kasprzak will step down as Ecco's CEO after 13 years in service
At Ecco's upcoming Supervisory Board Meeting, Dieter Kasprzak will step down as CEO; "I am grateful for the significant contribution my husband has made to the increasingly successful operation of the company over the past 13 years", stated Ecco's Chairman, Hanni Toosbuy Kasprzak. Steen Borgholm was confirmed as the new CEO".

Steen Borgholm says: "Despite generally slow growth in the global shoe industry, increased production costs, and fierce competition in 2016, Ecco has delivered a reasonable financial result and has even gained market shares".

Ecco reached a turnover of 1 251 million euros, in line with the previous year turnover. Profit before tax was reduced from 183 million euros to 170 million euros, mainly driven by currency fluctuations.

"2016 was a challenging year, but taking significant changes in currency rates into consideration, we delivered an acceptable result, which reflects the fine work of our organisation worldwide", stated Ecco's new CEO.

In 2016, the number of shoes sold by Ecco increased by 5%, with a particularly good performance in Ecco's own shops (+10%) and impressive online growth (+46%).

Looking ahead, Steen Borgholm expects 2017 to be another challenging year: "But, as we have undertaken many initiatives, in-creased investments, and strengthened the organisation, a result at least on par with 2016 is expected", Steen Borgholm concludes.