Dynamic revenue growth at CCC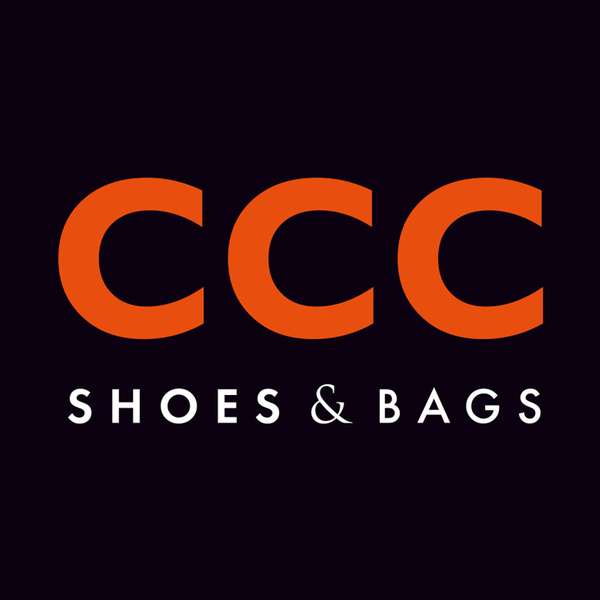 The Polish-based footwear group announced sales increase of 29% year-over-year in the second quarter of the current financial year
In the second quarter of 2019, sales of the CCC Group amounted to 0.37 billion euros (1.6 billion Polish zloty), which means an increase of 29% year-over-year, to which much contributed the consistent expansion of the product offer in CCC stores, including DeeZee footwear. The group booked: EBITDA profit of 77.85 million euros (342 million Poland zloty), which compares to 91.53 million euros (402 million Polish zloty) in the second quarter of the previous years); operating profit of 36.43 million euros (160 million Polish zloty) and net profit from continued operations on the level of 22.09 million euros (97 million Poland zloty), which compares to 54.86 million euros (241 million Polish zloty in similar quarter in 2018).
Sales in the e-commerce segment amounted to 79.46 million euros (349 million Polish zloty): 52.82 million euros (232 million Polish zloty in similar period in 2018, up by 50% year on year) and accounted for 21% of the group's revenues. The dynamic growth in this sales channel is mainly attributable to eobuwie.pl - an increase of 43%. In the e-commerce segment, the sales results of DeeZee, whose revenue in the second quarter 2019 reached 2.55 million euros (11.2 million Polish zloty), which is almost twice as high as in the previous year, are also worth mentioning. Since 26 June, it also includes the newly launched CCC online store in full functionality - assuming delivery of ordered products to the address indicated by the customer. Within first few days from its official launch, more than 12 thousand orders were generated, equal to 3-4% of revenues of Polish CCC stores. 45% of orders came from new customers, who were not registered last year in the company's stores or loyalty program. The profitability in the e-commerce segment was affected by higher costs of marketing at eobuwie.pl in April, as well as growing logistics costs, which is a consequence of dynamic expansion into new markets.
"After unsatisfactory sales revenues in April and May, the financial results of the second quarter improved significantly in the last month, supported by excellent sales in June, which positively confirmed the strategy of expanding the product range. Branded sports shoes were very popular and the DeeZee brand, introduced with the spring-summer collection, turned out to be a hit. Sales in June were additionally supported by a promotional campaign lasting from mid-June to the end of July, which also allowed us to optimize our inventory levels and free up space for new, constantly developed collections. Noteworthy are also the still dynamically growing revenues in the e-commerce segment, which at the end of June was supplemented by the long-awaited launch of CCC online store. We are very pleased with the launch of this channel, and its results in the first weeks. What might be even more important is that we kept strengthening our product team and working on the development of future collections", commented Marcin Czyczerski, CEO of CCC S.A.
"In the second quarter, apart from intensive growth of e-commerce and other digital touch points, we continued to intensify operational cooperation with KVAG and Gino Rossi - cost synergies are introduced according to the plan. We are also satisfied with development in the GCC region through the franchise model - the first seven stores have already been opened and our brands, store concept and price range were very well received by customers", concluded Karol Póltorak, VP of CCC Group.


Distribution network
By the end of the second quarter CCC sales network included over 1 200 shops, over half of located outside Poland, with the CCC Group present in 26 countries (20 offline and 15 online).
Note - CCC presents results in Polish zloty (PLN); Exchange rate applied: 1 PLN = 0.23 Euros