Leder & Schuh denies talks with CCC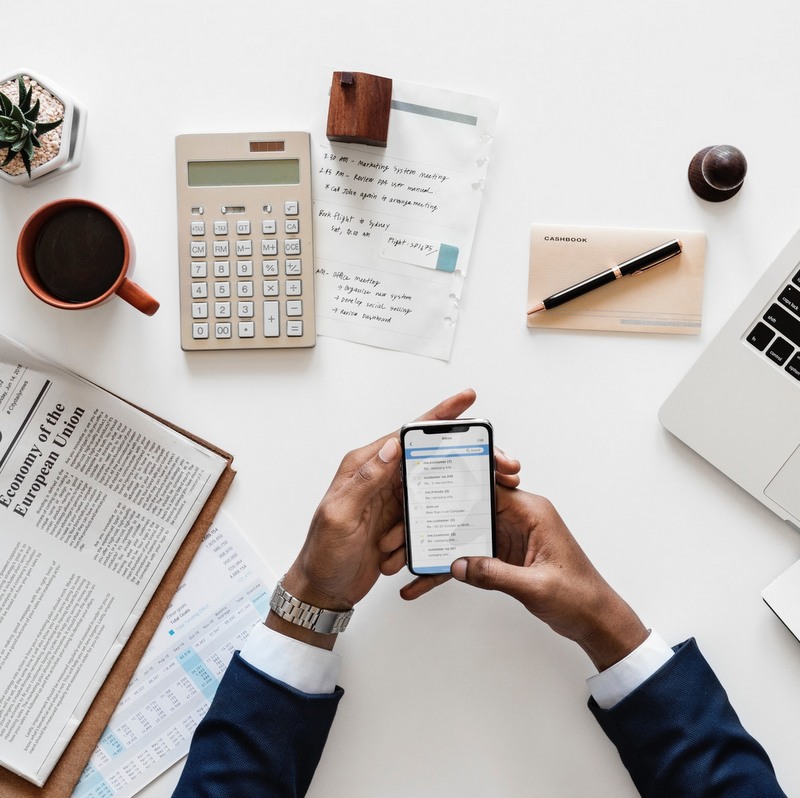 Family-owned shoemaker Leder & Schuh Group denied a media report referring to talks with Polish retailer CCC about a possible takeover
Austrian news agencies reported intensive talks between CCC and Leder & Schuh were taking place, regarding a possible sale of the Austrian-based business. According to the same source, the amount involved in the deal was still under discussion.

However, Leder & Schuh Board Member Werner Weber denied such contacts, and CCC is not commenting on the issue either.
Last year, Polish-based CCC was very active in the market, acquiring a 70% stake in Swiss shoe retailer Voegele, a 51% stake in online footwear store DeeZee and a minority stake in Germany's Reno retail chain. By the close of the year, the company announced a tender offer to acquire all the shares of Gino Rossi S.A. and the intention to carry out a comprehensive restructuring of company (
READ ALL ABOUT IT HERE
).

Photo by rawpixel on Unsplash