CCC with excellent quarter performance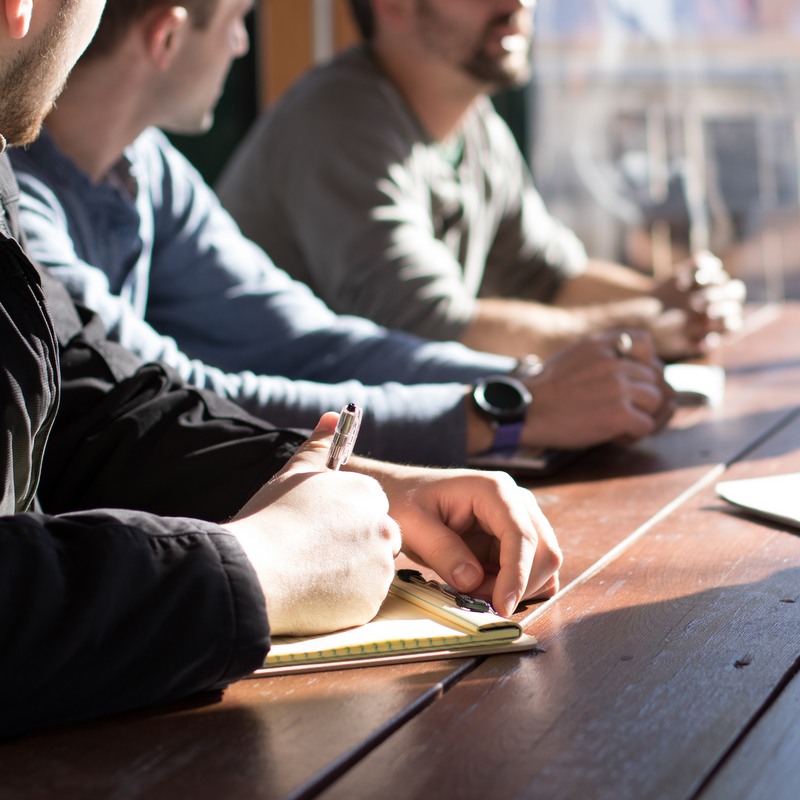 Good sales results in March impacted the growth of revenue in the first quarter by nearly 60%. The sales dynamics in the segment of e-commerce had a significant impact on the achieved level of revenue
"When assessing the financial results of the first quarter, it is necessary to bear in mind that this is largely a sale season, the results of which are not relevant to the view of the whole year. The key event of the first quarter was the closing of the sale transaction of CCC Germany, which means the elimination of the unprofitable part of the business, and the start of cooperation with HR Group, of which we became a shareholder. At the same time, we are making good progress in the integration and restructuring of the business processes of the KVAG acquired last year, which will soon be reflected in the financial results. The most important task for us now is product development, the first effects of which were already visible after very good sales results in March. The new collection of branded sports shoes was very well-received by the market, and DeeZee products are also being sold very well. We have just finalized the acquisition of Gino Rossi, a brand that will further diversify and make our offer more attractive for customers later this year. The work on launching the CCC e-commerce platform is coming to an end, and the first steps in the clothing industry are taken through the online shop Modivo of eobuwie.pl Group", commented Marcin Czyczerski, President of the Management Board of the CCC Group.

First Quarter Review
Sales of the CCC Group in the first quarter of 2019 amounted to 0.24 billion euros, representing an increase of 58% on a year-to-year basis. Sales in like-for-like stores in the CCC Group amounted to 10% (14% in Poland).

Gross sales profit on the consolidated level increased by 58%, to 115.0 million euros. The gross margin at the CCC Group level remained at 47.4%.
Costs increased to 148.2 million euros (92.1 million euros in the first three months of 2018), mainly due to the consolidation of the acquired companies and the increase of floor space and e-commerce scale.

Sales in the e-commerce segment amounted to 67.5 million euros (39.5 million euros in similar period in 2018, an increase of 71% year on year), already accounting for 28% of the group's revenue. Dynamic growth in this sales channel is mainly attributable to eobuwie.pl.

Distribution Network
The total floor space of the CCC sales chain at the end of the first quarter of 2019 amounted to over 674 000 square meters and included 1 196 stores, including over half abroad. CCC Group was present in 23 countries (18 offline and 15 online).
Note - CC presents results in Polish zloty (PLN); Exchange rate applied: 1 PLN = 0.23 Euros
Photo by Dylan Gillis on Unsplash