COVID-19 outbreak in Vietnam threats footwear exports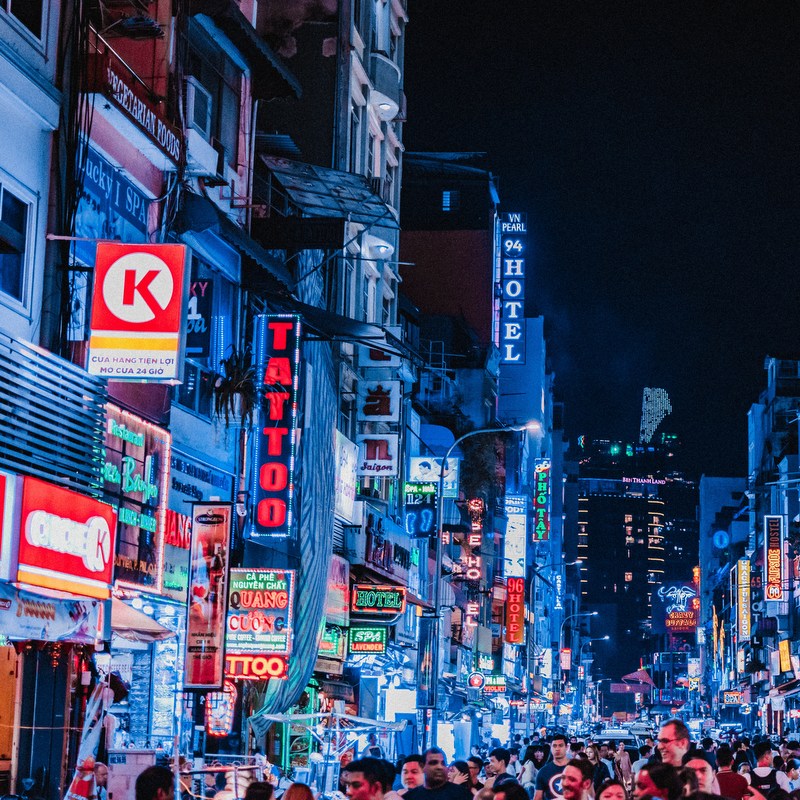 Strict lockdown measures to suppress Vietnam's outbreak of COVID-19 threatens to lead to a decline in footwear exports in the second half of 2021. Companies such as Nike are already facing supply chain disruptions
Since the end of 2020 several US and EU companies have shifted their orders to Vietnam, driven by the pandemic outbreaks in other South and Southeast Asian countries and the tariff reduction benefits deriving from the EVFTA agreement (European Union - Vietnam Free Trade Agreement). The footwear industry is no exception.

According to Le Xuan Dong, representative of Lefaso (Vietnam Leather, Footwear and Handbag Association), it is estimated that turnover of exports of the sector in the first seven months of 2021 amounts to a total of 12.14 billion US dollars, which reflects an increase of 28.2%.

However, this positive trajectory is now at stake as the new outbreak of the COVID-19 pandemic keeps spreading in the country, especially in southern localities where most of the large leather and footwear companies are located. Le Xuan Duong exploits further the consequences of the current lockdown measures aimed at containing the pandemic: "Footwear production in these localities faced difficulties due to the reduction of 50% of the number of employees and incurred costs to prevent COVID-19 (testing and vaccination for workers). Difficulties in travelling and moving between localities due to the blockade and social distancing have made it difficult to recruit new workers".

The warning comes after two of Nike's suppliers in Vietnam, Chang Shin Vietnam Co. and Pou Chen Corp., have recently halted production. In fiscal 2020, factories in Vietnam are pointed as the source of roughly 50% of total Nike footwear. Brands like Puma and adidas, with strong orders book in the country, may also face similar challenges.

On top of that, the local footwear association lists other issues impacting the production of the footwear industry, such as, the shortage of empty containers, the high cost of logistics and international shipping and the increased costs of fuel and imported raw materials.
Such disruptions in the supply chain worry Lefaso, which is estimating the exports trend to "slowdown in the second half of 2021 due to the impact of the pandemic".

Image credits: Georgios Domouchtsidis on Unsplash